​Persimmon Homes submits plans for 220 new homes in West Kilbride
Persimmon Homes has submitted plans to North Ayrshire Council to build 220 new homes in West Kilbride.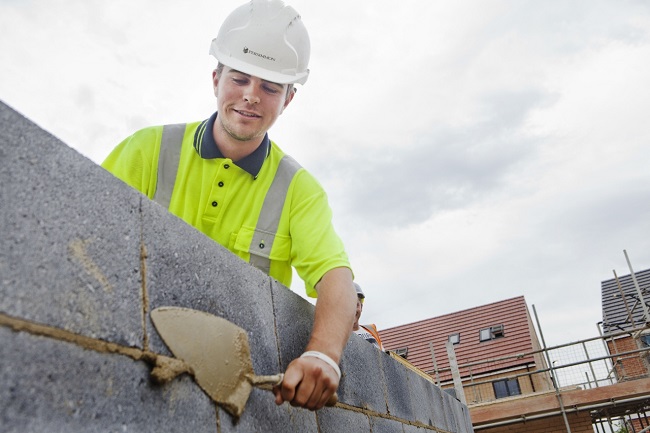 The developer lodged detailed plans on December 1 following discussion and consultation with the local community and intends to build a combination of two-bedroomed terrace homes through to five-bedroomed detached homes.
The new homes will be dual-branded between Persimmon Homes and Charles Church homes.
The 25-acre site on Portencross Road in West Kilbride was allocated for housing by North Ayrshire Council in its Local Development Plan which was adopted in 2019.
The planning application marks the latest investment in the area following the ongoing popularity of new home developments in Ayrshire, the Ardrossan Herald reports.
Chris Logan, managing director of Persimmon Homes West Scotland, said: "Our commitment to investing and creating new homes in Ayrshire remains strong and we have specifically designed the properties to meet the needs of the local housing market.
"Our consultation event in March 2020 was very well attended with approximately 100 people keen to find out about our proposals and we thank everyone for their contributions in helping us to shape our plans.
"Our emphasis on tailoring the layout, materials used, landscaping and the retention of existing trees and stone walls around the edge of the site aim to help the development blend with the wider village and improve biodiversity.
"In addition to our investment of £42.2 million we are proposing that plans include an extension to the existing primary school, the delivery of a new signalised crossing on the A78 trunk road for pedestrian safety and further links within the site and to the local path network to encourage walking and cycling."