Perth & Kinross Council launches consultation on Health and Social Care Integration Scheme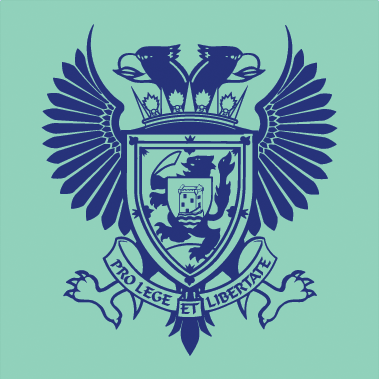 A survey is now open for members of the public to give their views on the Integration Scheme for the Perth & Kinross Integration Joint Board.
The scheme outlines how local authorities and the health board will work together to deliver adult health and social care services.
Comments and suggestions received through the public consultation exercise will be given careful consideration by NHS Tayside and Perth & Kinross Council, and appropriate changes made ahead of submission to the Council and NHS Board for approval.
The public survey along with further information and links to the scheme can be found on our website at Perth and Kinross Integration Scheme - Perth & Kinross Council (pkc.gov.uk) or on the 'Getting Involved' pages of the NHS Tayside website.
The consultation closes on 27 May.
The council has a statutory duty to consult on the Integration Scheme before submission to Scottish Government for approval. The Integration Scheme must be reviewed every five years.
To ensure the objectives of the Act are met, it is a legal requirement that the local authority and health board work together. How we do that is detailed in the Integration Scheme.
There have been a number of revisions to the Perth and Kinross Integration Scheme. We would particularly like to hear your views on how easy it is to read and understand, any comments on the arrangements for operational management and clinical, care and professional governance.
The content of the Integration Scheme is prescribed in the Regulations. The Integration Scheme includes information on:
The model of integration chosen
The scope of functions that are to be delegated and services that are to be integrated
The clinical and care governance arrangements
Financial management
Operational management arrangements
A number of other key arrangements.
There has been significant learning during the 5-year period of the existing Integration Schemes, improved understanding of the legislation, improved integrated arrangements around clinical, care and professional governance, risk management and financial management. There has been new policy, practice and guidance from the Scottish Government which have impacted on some aspects of the Scheme.
There has also been a request from Scottish Ministers on how mental health inpatient services should be operationally managed which has impacted on the Integration Scheme. The revisions generally improve legislative compliance, provide clarity around governance arrangements and the different accountabilities of the IJB, the Local Authority and NHS Tayside.
The revisions aim to make this very technical document more accessible and understandable.