Social care resilience committee meets for second time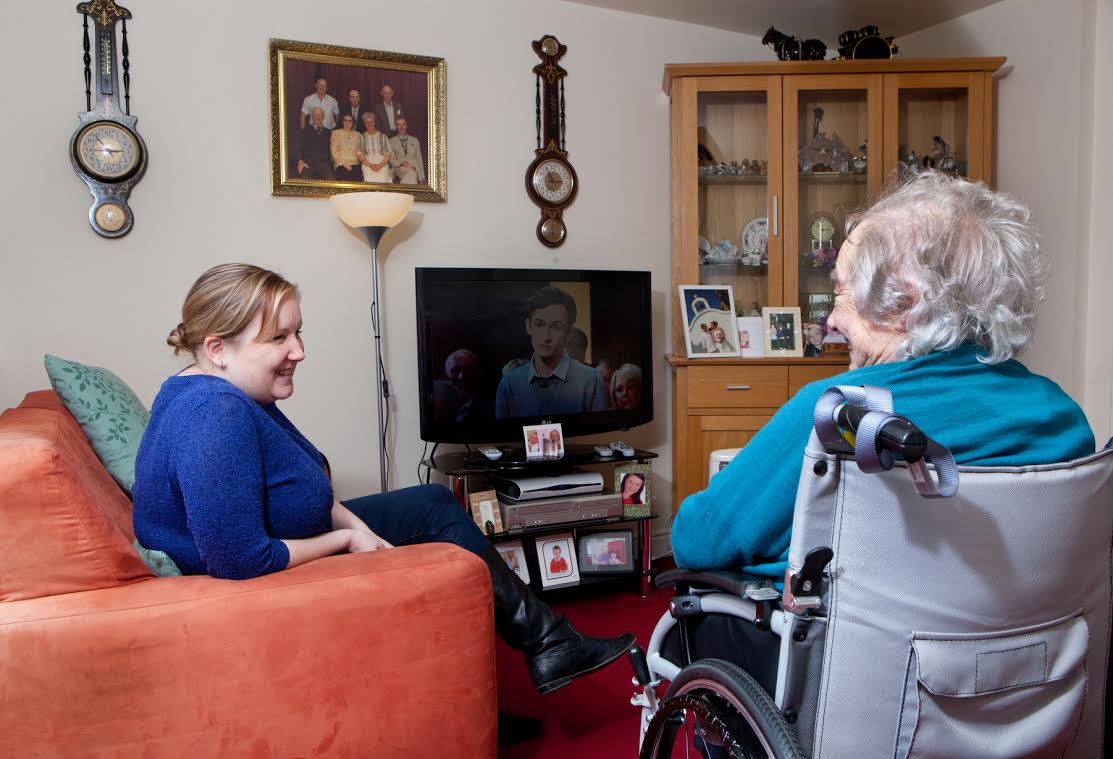 First Minister Nicola Sturgeon has chaired a further meeting of the Scottish Government's resilience committee (SGoRR) to discuss the ongoing pressures on the health and social care system.
The group assessed issues including the latest situation with respiratory infections, pressures throughout the system, and ongoing work to reduce rates of delayed discharge.
The SGoRR meeting was also attended by Deputy First Minister John Swinney, health secretary Humza Yousaf, other cabinet ministers, the chief medical officer and key partners from across the system including senior representatives from NHS boards, COSLA, Integration Joint Boards, NHS24 and the Scottish Ambulance Service.
Last week, health secretary Humza Yousaf announced a number of additional measures to address demands on the system, including £8 million to procure around 300 additional care home beds, and NHS24's plans to take forward recruitment of around 200 new starts before the end of March.
The First Minister said: "It is clear that pressure on the NHS and social care system continues to be very high, and that we need to maintain our emphasis on doing everything we can to help the service through the remainder of the winter.
"The measures set out by the Health Secretary earlier in the week will help to address some of the main issues – easing delayed discharge by purchasing additional care beds for those who are fit to leave hospital, and ensuring adequate resource is in place for NHS24.
"The focus of today's meeting was to ensure that we keep pushing ahead with every possible step to support our tremendous health and social care staff, and ensure the people of Scotland continue to get the care and treatment they need. I would like to thank every single person working in the NHS and care system for the tremendous contribution they are making."