Places for People secures £250m of funding
Places for People has secured £250 million of new funding with the assistance of HSBC UK to help deliver its business plan.
The bank said it entered into dialogue with Places for People about its future strategy and was impressed with the scale of its plans and ambition.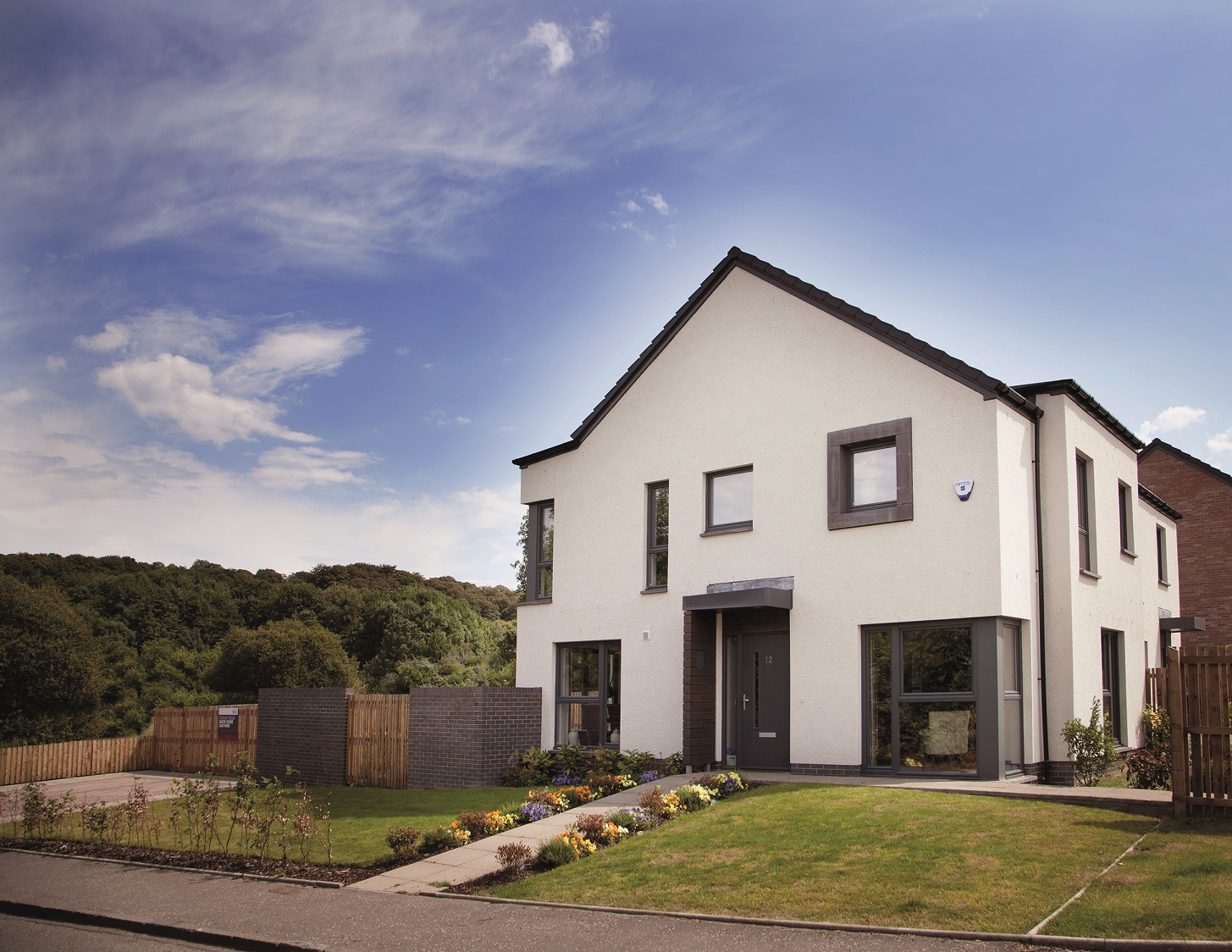 Earlier this year the housing association struck a multi-million pound investment deal with the Scottish Government that will deliver 1,000 new mid-market rent homes across Scotland.
After working closely together for a period of time, HSBC UK understood Places for People's unique funding approach and agreed to fund its regulated business with an unsecured debt line.
The total package consisted of £250m of funding, comprised of an unsecured £100m Revolving Credit Facility (RCF) directly from HSBC UK, as well as private placements of £150m arranged by HSBC through its existing unsecured medium-term note programme bringing new global investors from Hong Kong and Japan.
The unsecured nature of the funding package allows Places for People to meet its commitment to unsecured investors by moving towards a security free debt structure.
The funding will support Places for People to continue creating and managing a range of social housing assets across England and Scotland, whilst also securing long-term financial stability through diversifying its investor base.
Arun Poobalasingam, head of social housing for HSBC UK, said: "Places for People has long been a trailblazer within the housing sector, with ambitions which go beyond what the sector has traditionally had. The business focuses on developing places where people want to live. We are delighted to support Places for People with a long-term funding strategy for its regulated business."
Places for People owns or manages over 198,000 homes, operates over 120 leisure facilities and provides services to more than 500,000 people.