Places for People to examine wide-scale adoption of BIM in housing
Places for People is undertaking a UK-wide project to assess the opportunities of Building Information Management (BIM) at scale across its diverse set of operating businesses and across the entire lifecycle of its property assets.
The project aims to determine where and how BIM can be of further value to Places for People – and by extension, the wider housing sector – and to assess how it can be more widely adopted at scale.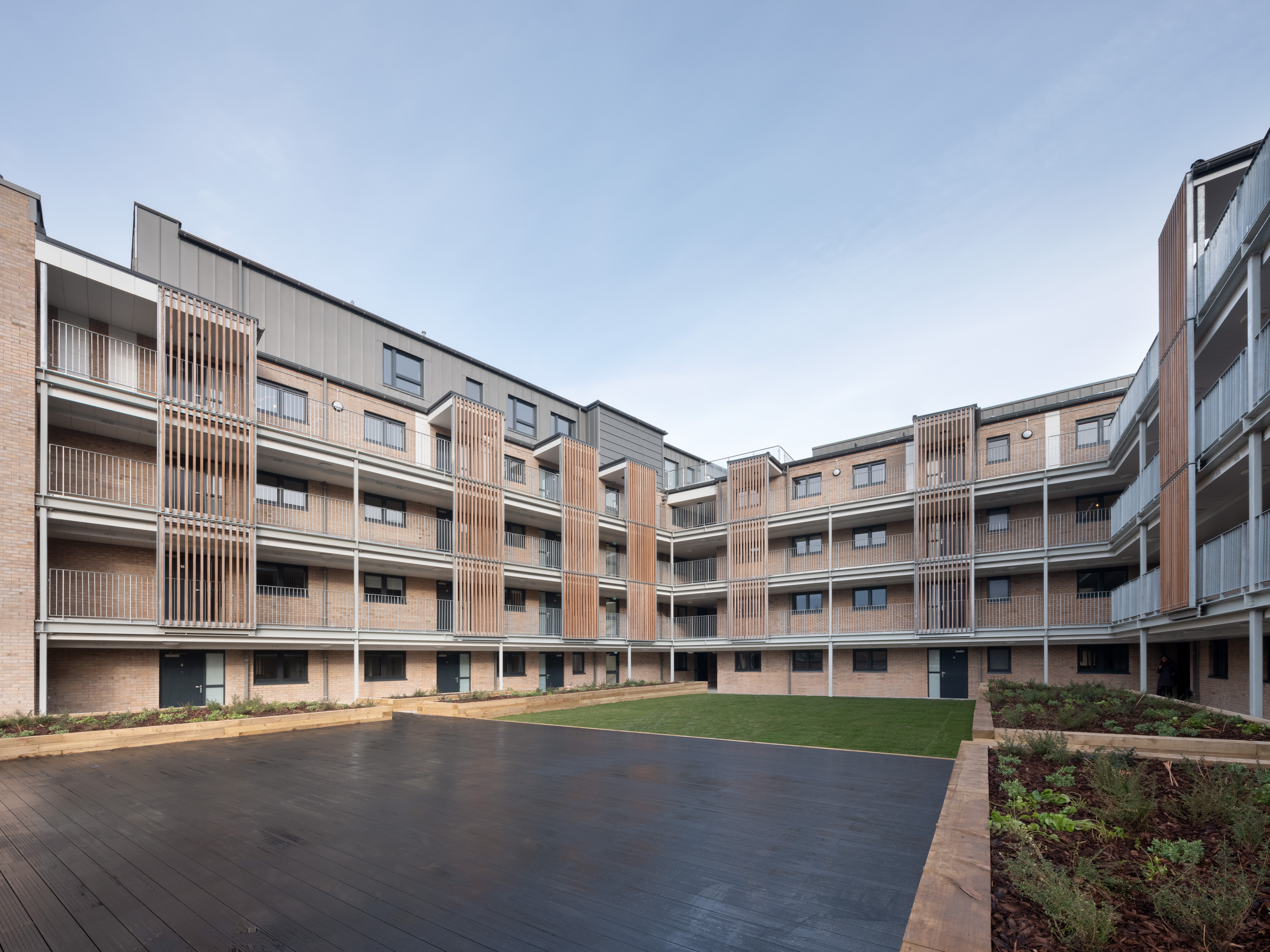 A 3D model-based process for designing, constructing and maintaining buildings and infrastructure using standardised data, BIM is one of the primary drivers of technological transformation in the construction and asset management sectors. It embeds process collaboration and open data standards, and aims to create the informational foundations that can support the journey to a full 'Digital Twin'.
Places for People director of technology and innovation, Julie Alexander, said: "Housing has been one of the slowest sectors to adopt BIM, with low uptake in both the public and private sector. The maturity and applicability of BIM varies significantly across the world and across the phases of the asset lifecycle. BIM is one toolkit among many that we are deploying to help us deliver and manage Whole Life Value throughout our asset base."
The UK and Scottish Governments recognise that BIM can bring benefits across the built environment and the UK's 2011 Construction Strategy requires fully collaborative 3D BIM, with all project and asset information, documentation and data being electronic, as a minimum for all publicly funded projects.
The Scottish Futures Trust, an infrastructure delivery company owned by the Scottish Government, has a specific programme dedicated to supporting BIM adoption in the housing sector.