Places for People turns to banking expert for new group chief executive
Places for People Group has announced that former HomeServe UK CEO Greg Reed will succeed group chief executive David Cowans from December 1.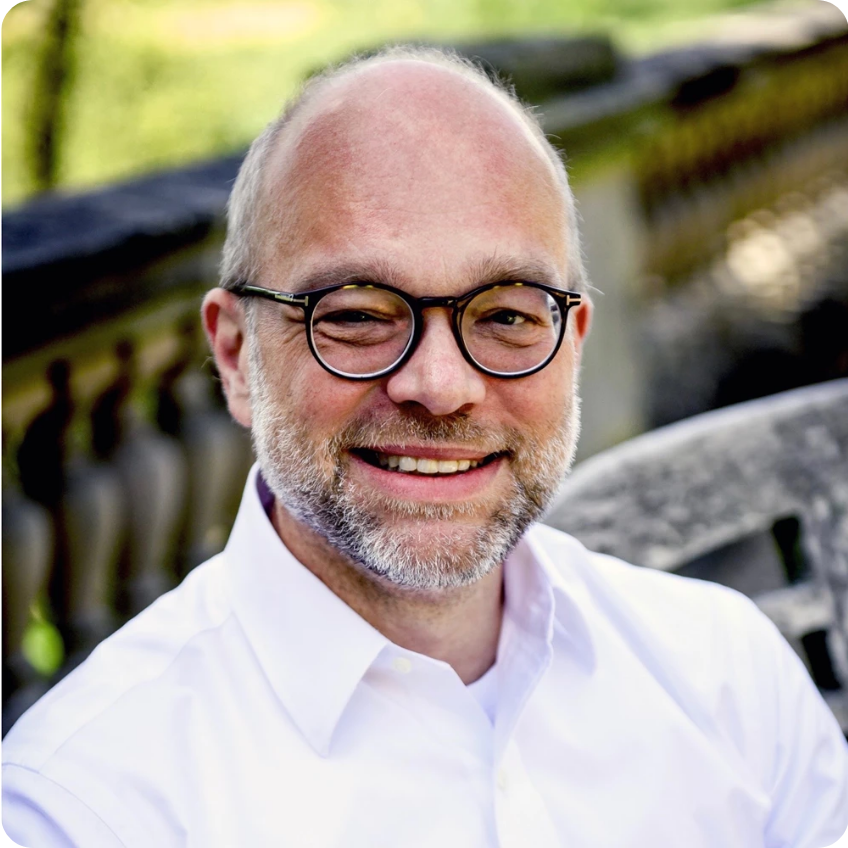 Following a 20-plus year international career in banking, Greg joined HomeServe and was UK CEO from 2017 to 2020. He was a key member of the new executive team at HomeServe UK that transformed it into a people-first, customer-led and purpose-driven commercial powerhouse.
Last year, Glassdoor named Greg one of the top five highest-rated UK CEOs during the COVID-19 crisis. Additionally, Greg's twin passions of addressing the UK's housing crisis and encouraging social mobility through vocational education led him to become a non-executive director of Clarion Housing Group in 2017 and chair of Clarion Futures, Clarion Housing Group's charitable foundation.
Greg recently resigned from both positions to join Places for People.
He said: "Places for People describes itself as a business that 'makes a profit so it can make a difference'. I've been making profit for companies my whole career; now I've found an organisation where profit creates huge social value, and I'm really happy to be here.
"Everyone I've met at Places for People is passionate about the impact they and the organisation have on customers' lives, and the exceptional outcomes they deliver. Leading the team, enabling them to support customers, and create places and communities, is the number one priority for me. Building on David's powerful legacy, we have such an opportunity. I can't wait to get started."
On the appointment of Greg Reed, Places for People Group chair Richard Gregory OBE said: "I am absolutely delighted to welcome Greg to Places for People. He is one of the strongest customer-focused leaders I have met, a true customer evangelist. With his experience and skills as a successful CEO, his understanding of our sector, and his strengths in culture, transformation, data, and finance, he is the perfect choice to lead Places for People in our next phase of development."
The change comes as David Cowans retires following his 24-year-long tenure at the helm of Places for People, in which time he has grown the business from a traditional housing association into one of the country's leading award-winning affordable-led placemakers. Places for People Group's property investment, development and management companies own or manage more than 219,600 homes, operate over 100 leisure facilities, and have assets of £4.9 billion.
Under David, Places for People became the country's first housing association to build homes for private sale, has consistently embraced and invested in new methods of construction, and established the Places Foundation – an independent charity providing grants and social investment to improve the lives of disadvantaged people and communities.
David said: "We have made a huge a difference to society over the years, and I am proud of all that we have achieved together as we have developed and evolved our organisation. I was always going to retire on March 31st, 2022, so I am pleased the group's chosen successor can start earlier, and I am delighted to be handing over to Greg Reed, who joins as the new group chief executive. Greg will continue to grow the business which enables Places for People to make a positive impact to communities socially, environmentally, and economically. I will do all I can to support Greg."
Reflecting on the significant contribution David has made to housing in the UK, Richard Gregory added: "For more than two decades, David has been an inspiring leader, whose passion and foresight has changed the way homes and communities are built. David helped establish thriving communities across the country – places rich in diverse tenure which provide homes for people at all stages of their lives – creating a blueprint for other providers to follow.
"On behalf of all of my colleagues, I would like to thank him for his pioneering, groundbreaking ideas which have consistently put people first – be they our colleagues, our customers or our communities."