Planning permission in principle granted for Glasgow block of flats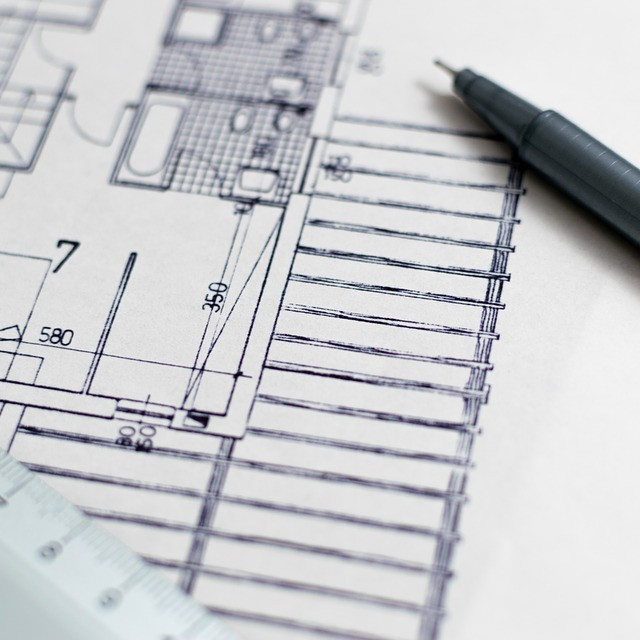 Glasgow City Council has approved plans for a site in Cathcart to be used as a residential development.
Officials approved an application seeking planning permission in principle for a block of flats at the junction of Newlands Road and Tankerland Road.
The land currently contains a single storey building previously used for engineering purposes by Weir Pumps. It has a paved car park above it.
Detailed plans will still need to be drawn up and approved, reGlasgow reports.
The applicant's planning consultants Iceni Projects indicated in a planning statement that the building would have about five floors and contain approximately 31 two-bedroom flats.
The statement continued: "The proposed development would bring a vacant brownfield site in a highly accessible area into positive use by providing high-quality flatted residential development.
"The density of the proposed development is considered to be appropriate for this sustainable location which benefits from close proximity to amenities and services and excellent proximity to public transport routes."