Plans for new homes at Blairlogie refused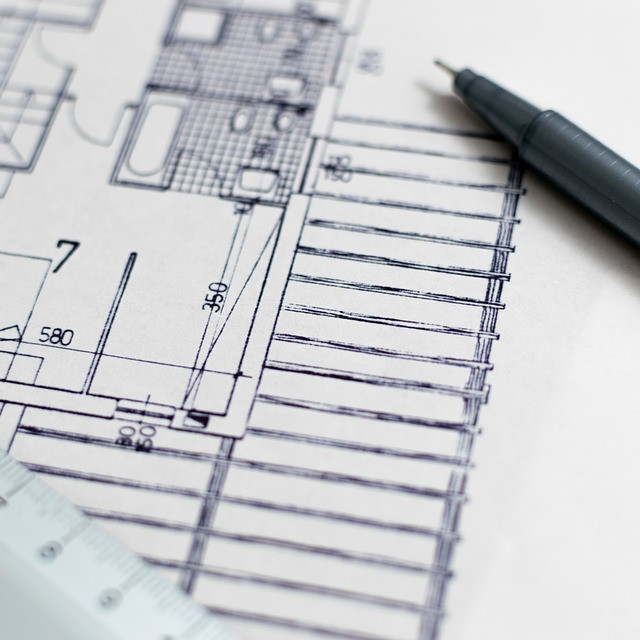 Stirling Council has rejected plans to build two new homes in Blairlogie.
Mark McGrath had submitted an application for the two five-bedroom detached houses with detached garages, a new road access and shared driveway on land next to and east of Guschetneuk.
Six letters were submitted commenting on the application, one in support and five objecting.
The single supporter said the proposal was a sympathetic development and within an existing group/cluster. They also stated that it was an opportunity to clear ditches and burns and improve drainage maintenance.
The objectors felt the plans could set a precedent and was inappropriate on a greenfield site. They also raised concerns about the impact on the conservation area due to the physical separation between the site and the main group of housing in Blairlogie, the design of the houses and drainage issues.
Stirling Council planners said the two houses would mirror each other in an L-shaped layout, facing onto each other, but separated by approximately 18 metres of open landscaped space and parking.
The homes would be 1.75 storeys high, featuring a turret at the corner and full height chimney stacks. Triple garages had originally been proposed for each home but this had been reduced, the Stirling Observer reports.
Stirling Council planners said: "The proposal does not satisfy any criteria to support the principle of two house development in the countryside.
"While the individual house types utilise high quality materials, and take some cues from adjacent house layouts, the overall impact on the landscape setting, conservation area character and setting, and excessive scale of development, together with the lack of information to fully assess the flood risk on site results in an unacceptable proposal which cannot be looked upon favourably.
"Each plot would measure approximately 7,000sqm which is considered overly large for this site context. In comparison, [nearby] Guschetneuk is approximately 1,958sqm in scale and Blairlogie Park is around 1,000sqm in scale.
"Situated on the edge of the conservation area, the landscape would undoubtedly change at this open agricultural location, having an impact on the rural setting characteristic."