Plans submitted for homeless hostel in Fife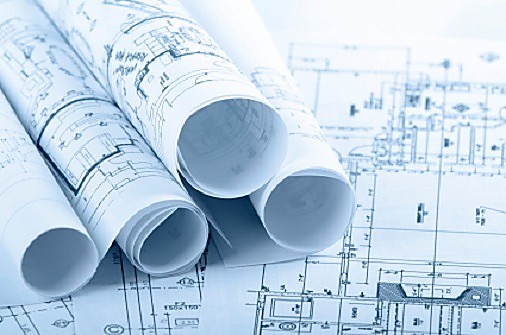 Plans to convert a Fife hotel into a hostel for people affected by homelessness and substance misuse have been submitted to Fife Council.
If approved, the Greenside Hotel in Leslie will provide a safe place to stay, while offering counselling and other services.
People with mental health problems will also be included.
The Category C-listed building in Leslie's conservation area has been for sale for three years, with an asking price of £345,000.
However, the applicant – New Hope Community House Fife (NHCHF) – is the only party to make a realistic offer.
The firm said it would take a "zero-tolerance" approach to drug use on the premises, The Courier reports.
A planning application published this week said the aim is "to help residents re-establish themselves in the community".
NHCHF will teach life skills to encourage people to secure their own homes. Residents would also work towards vocational qualifications and be supported to find work.
A live-in addiction caseworker is earmarked to care for people with substance misuse issues. There are also plans to use the function suite and bar area as a community hub.
NHCHF said that its Community Church will also provide a foodbank and free provisions for those in need.