Plans submitted for new housing for young care leavers in Glasgow
Glasgow-based architect O'DonnellBrown has submitted plans for new homes for young care leavers in Maryhill on behalf of UK charity Barnardo's.
The practice won a competition last year to design the purpose-built accommodation that addresses the needs of young people.
Part of the charities Gap Homes initiative, the homes will offer a supportive environment for residents to gain life skills and independence who would otherwise be at risk of homelessness.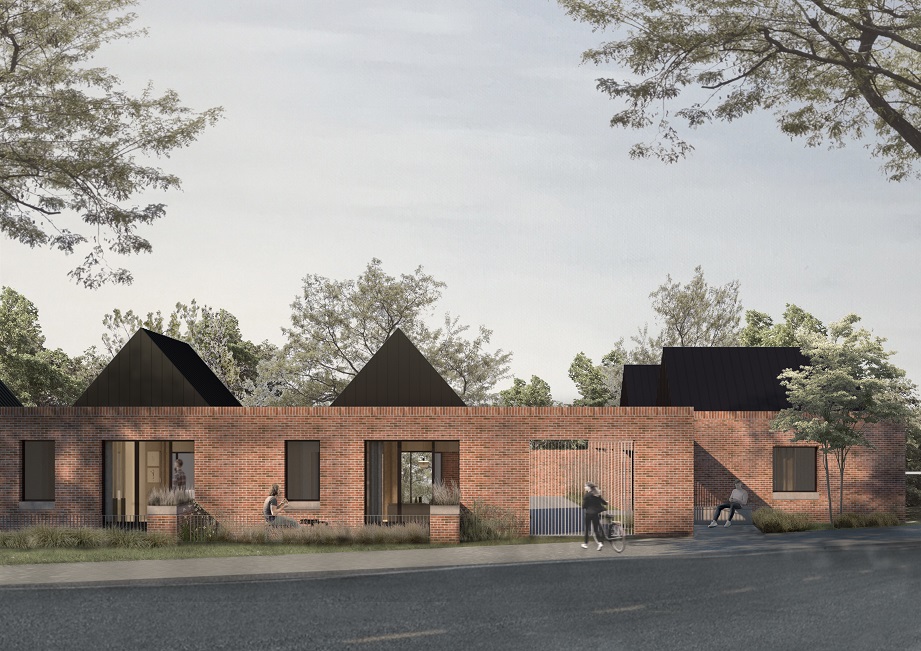 The proposed design for utilises timber kit construction and comprises four purpose-built one-bedroom homes and one two-bedroom home for staff. Barnardo's, working with Glasgow City Council Continuing Care and Social Work, has identified the need for small-scale, self-contained accommodation for young people who require on-site support to make the first steps towards living more independently when leaving the care system.
The Gap Homes cluster model is designed to offer some of the benefits of a family home, such as shared social space, shared meals and individualised, 24-hour support. The design concept emerged from themes of boundary, enclosure, and community, and aspires to give residents a feeling of prospect and refuge.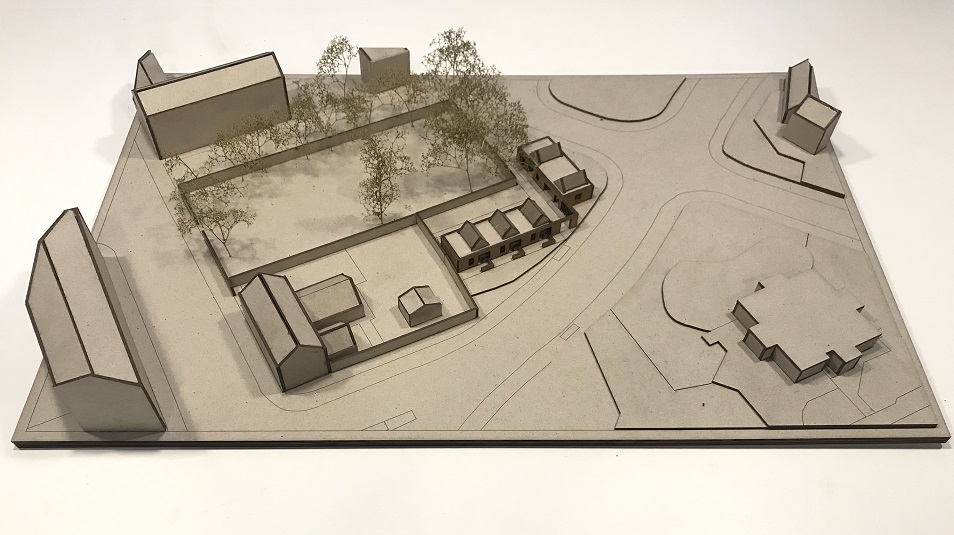 O'DonnellBrown and Barnardo's are currently collaborating on Strathclyde Country Park outdoor shelter, which is now on site.