Plans submitted for new social housing in East Kilbride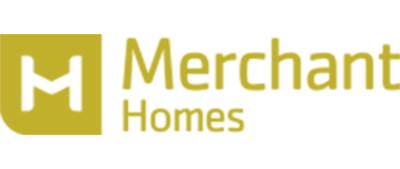 South Lanarkshire Council has received plans from Merchant Homes Partnerships Ltd to transform the site of a vacant sports centre in East Kilbride.
The proposals would see the buildings associated with the former Greenhills Sports Centre on Stroud Road knocked down, with social housing built in its place.
Plans for the land show proposals for 28 two-bedroom flats with associated infrastructure and landscaping lodged by the applicant.