Podcast: Housing at Scotland's Heart with Carolyn Lochhead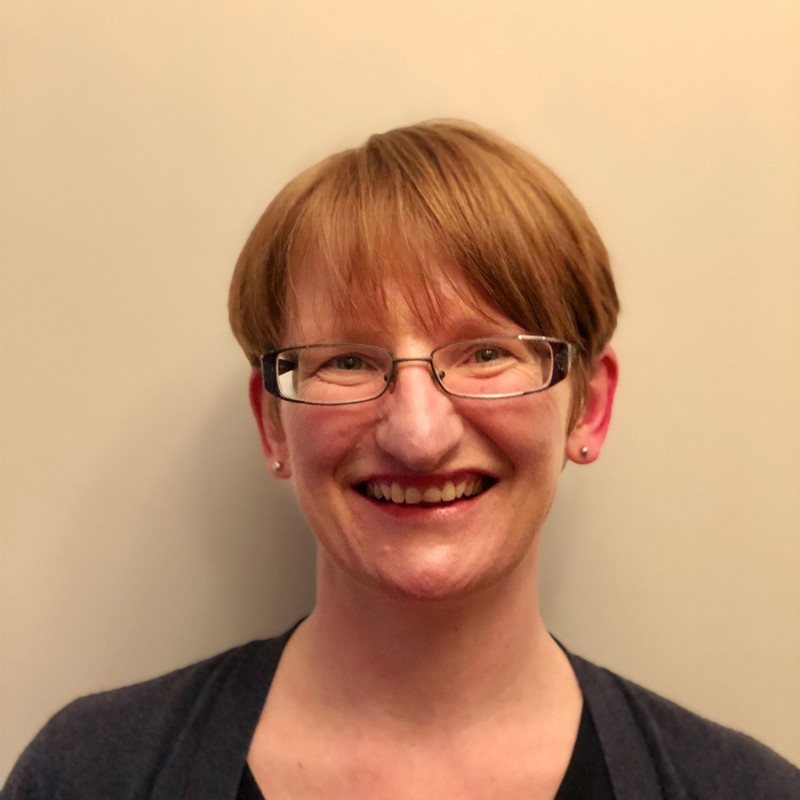 With its latest campaign, the SFHA is aiming to put Housing at the Heart of Scotland and keep it there. It looks to tell stories of the importance of social housing in Scotland and ensure social landlords are given the required support to continue this vital work.
In this episode, Kieran Findlay and Jimmy Black talk to the SFHA's director of external affairs, Carolyn Lochhead, about the launch of the campaign earlier this year and its work to influence the Scottish Government's Programme for Government. The discussion also touches on housing acquisitions, mid-market rent, poverty and the climate emergency.
Jimmy Black has written a blog to accompany the episode here.
The Scottish Housing News Podcast is co-hosted by Kieran Findlay and Jimmy Black. All episodes are available here as well as on the following platforms: