Podcast: Modular construction with Jennifer Higgins and Andy Kennedy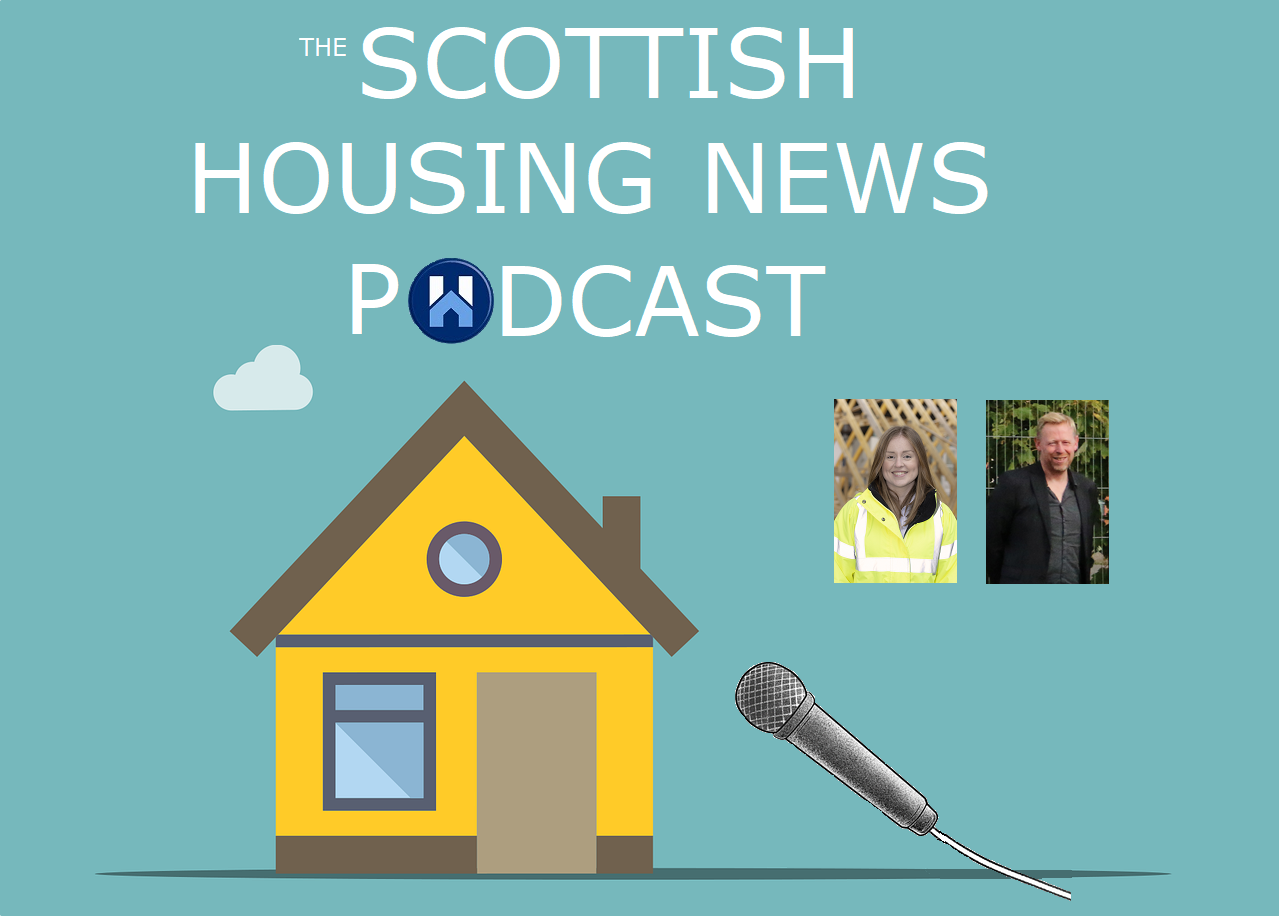 For the latest episode of the Scottish Housing News Podcast, Jennifer Higgins, the managing director of Connect Modular, part of the Wee House Group, and Andy Kennedy, the project manager for the £13 million Hillcrest development at Dundee's Victoria Dock, join Jimmy Black and Kieran Findlay to talk all things modular construction.
Building homes in factories and transporting them to the site has numerous benefits, but the method is not without its challenges, especially within the current landscape of Brexit.
Jimmy Black has written a blog to accompany the episode, here.
All of the podcast episodes to date are available here.