Podcast: Social housing stigma with Tom Norris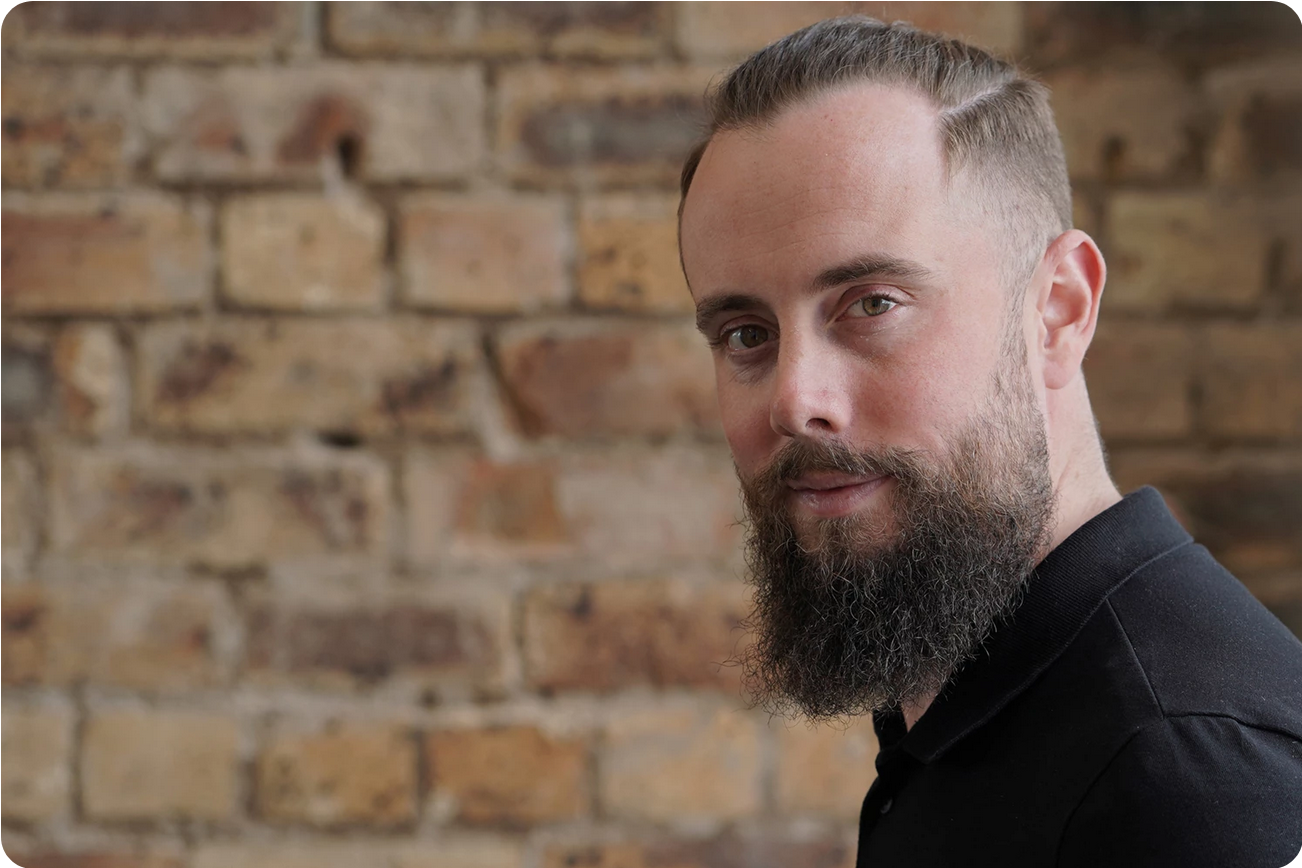 Last month a survey commissioned by Places for People Scotland revealed some of the stigmas that still surround social housing in Scotland. To discuss this in detail, Kieran Findlay and Jimmy Black sit down with Places For People Scotland's managing director Tom Norris who reveals the mixed results of the survey, his solutions to help eradicate stigma and how Places For People Scotland are implementing some of those in its developments.
We also discuss attitudes which may be held by some of those who design and manage social rented housing and the role played by the media.
Our article on the report is available here.
Jimmy Black has written a blog to accompany the episode, here.
All episodes of the Scottish Housing News Podcast are available here.