Polls open at Ayrshire Housing for tenant board vacancies
Ballot papers have just gone out to Ayrshire Housing's 1,900 community and tenant members.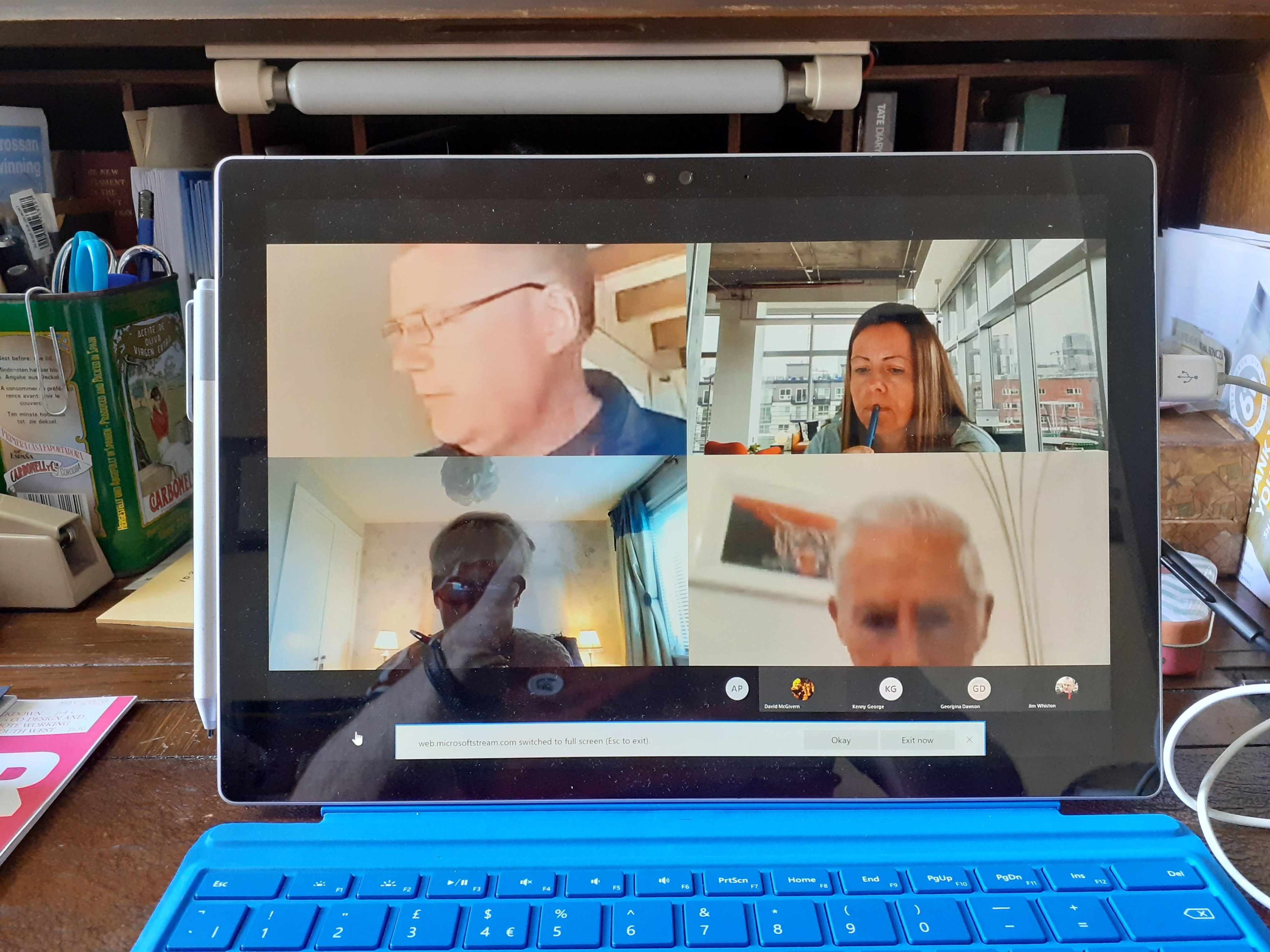 Seven tenant members are competing for five tenant vacancies on the association's board.
In the community category, three community members are in the ring for two vacancies. Members will cast their vote using the single transferrable vote system either by post or online.
Simon Leslie, Ayrshire Housing's chair, said: "We pride ourselves in being a community and tenant controlled housing association. An active volunteer Board is at the heart of what we are about. It's great to see such interest in these unsettling times."
The results will be announced at the association's AGM on September 8.