Popular housing figure Janice Conner retires after 30 years' service
Janice Conner, Link Housing's head of housing services, is retiring after 30 years with the housing provider this month.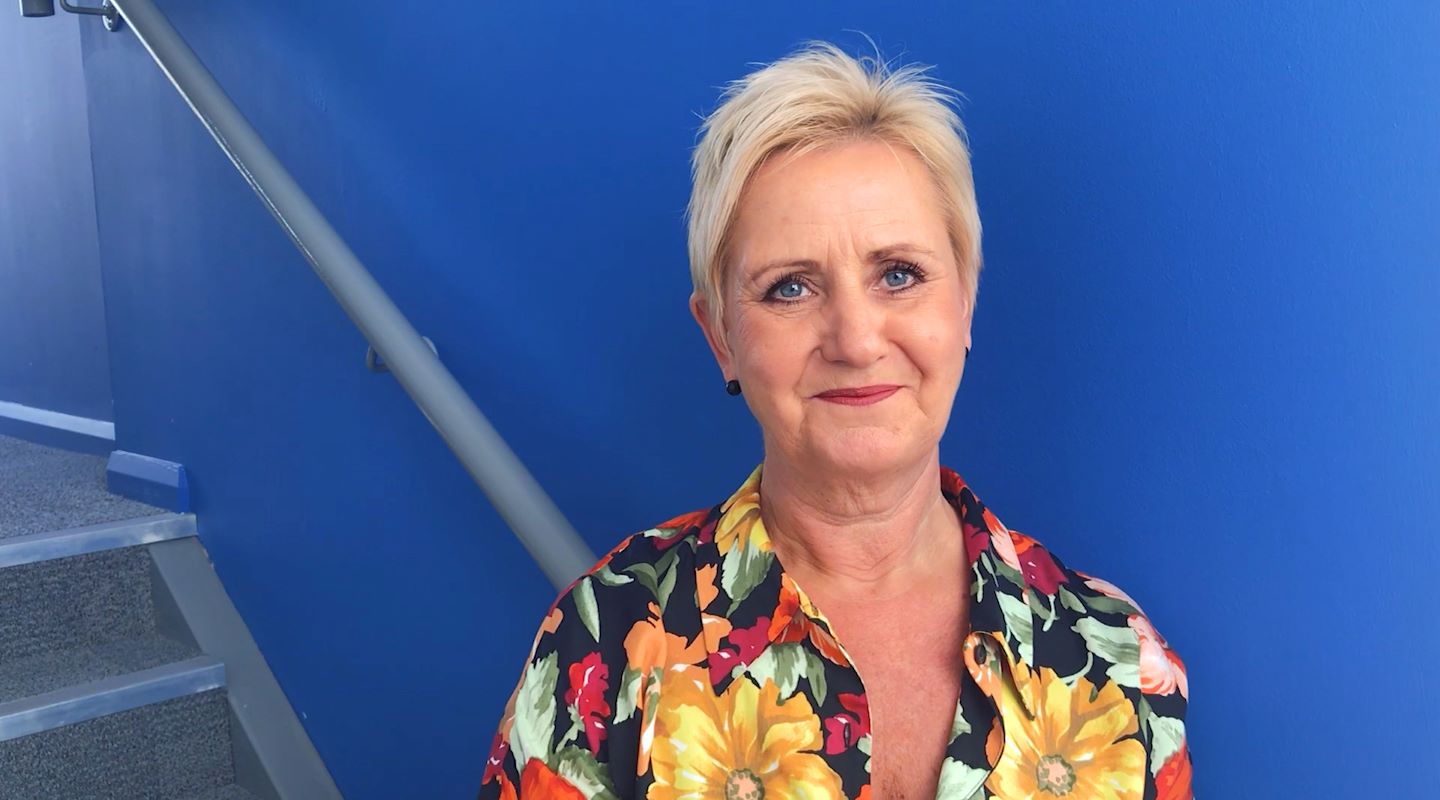 Janice joined Link in September 1990 as a housing officer. Hard work and leadership saw her move through the ranks to housing services manager then to head of housing for Link in 2019.
Link's director of housing, June Green, said: "After 30 years in Link Housing and a key member of the housing management team Janice will be missed by everyone in the Link family and the wider housing world.
"In addition to her fantastic service with Link, Janice has been a longstanding Board member of Edindex (Edinburgh's Common Housing Register group), a member of the HEX Group (a consortium of RSL's) and many other groups over the years.
"Janice's knowledge and practical approach have helped steer many professionals through the ever-changing environment that is social housing.
"We wish Janice a long, happy, and healthy retirement."
Janice also forged a positive relationship with the Ombudsman, as although it was never her intention to become an expert in dealing with complaints, her firm and fair handed approach to complaint handling was respected throughout Link and led to her becoming the go-to person for a number of areas.
Janice has also mentored many people, always ready to offer support and share her knowledge and experience.
There are a lot of people who will be sad to see her retire and sorry that due to COVID-19 she has not had the "send-off" she deserves.
Former chief executive, Craig Sanderson, worked with Janice from the beginning.
Craig said: "Janice arrived at Link with no housing experience but demonstrating a passion for excellent customer service second to none.
"This has been recognised and appreciated, not only within Link itself but also by colleagues throughout the housing sector - for example through her significant contribution to the Edindex project.
"She was a source of great support to me (and appropriate criticism) during my 'watch'. She's a star!'"
Reflecting on her career with Link, Janice said: "Link is a fantastic company to work for and has given me some incredible opportunities throughout my 30-year career, which I have grabbed with both hands.
"Whilst still passionate about housing and our tenants I now feel the time is right to hang up my "keys" and pass them on to someone new."
Taking on the mantle from Janice is Patricia McShane, who joined Link's senior team in May.