'Pragmatic changes' outlined to short-term lets licensing scheme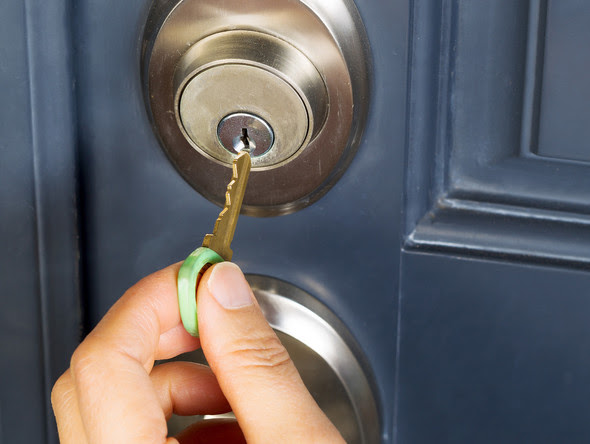 Reducing public liability insurance requirements and the removal of overprovision powers are among a series of "pragmatic and significant" changes to the licensing scheme for short-term lets in Scotland, social justice secretary Shona Robison has said.
The changes also include a simplification of the way that neighbours are notified about licence applications and removing personal names from the public register.
Ms Robison has set out the changes in a letter to the Local Government, Housing and Planning Committee, ahead of laying the licensing legislation in the Scottish Parliament next month.
The housing secretary said the purpose of the licensing scheme is to ensure short-term lets are safe and address issues faced by neighbours. It will also help licensing authorities know and understand what is happening in their areas and to assist with handling complaints effectively.
Revised guidance will be developed with stakeholders, with an emphasis on a risk-based, intelligence-led approach to property inspections; keeping costs and fees under control; and using all the flexibilities in the legislation to facilitate responsible home sharing and bed and breakfast.
Ms Robison said: "Regulation of short-term lets is vital to balance the needs and concerns communities have raised with wider economic and tourism interests.
"Following our recent consultation and engagement with stakeholders, we are making some pragmatic and significant changes to improve the proposed legislation.
"We are therefore addressing issues raised by stakeholders whilst still allowing licensing authorities to ensure short-term lets are safe and address issues faced by neighbours.
"This means local authorities can respond to the needs and concerns of local communities and neighbours to short-term lets without imposing onerous bureaucracy on responsible tourism businesses.
"I am grateful to those stakeholders who have taken part in the consultation. I look forward to continuing to work constructively with the tourism sector and councils to finalise and implement the licensing scheme effectively."
Planning legislation which came into force in April allows local authorities to manage numbers of whole property lets in designated control areas.
The most recent consultation ran from June 25 to August 13.
The consultation paper on draft licensing legislation for short-term lets in Scotland and supporting documents can be found here.