Private landlords urged to complete survey on impact of pandemic
A survey has been launched to address a data shortfall around the impact of the coronavirus pandemic on landlords and their operations.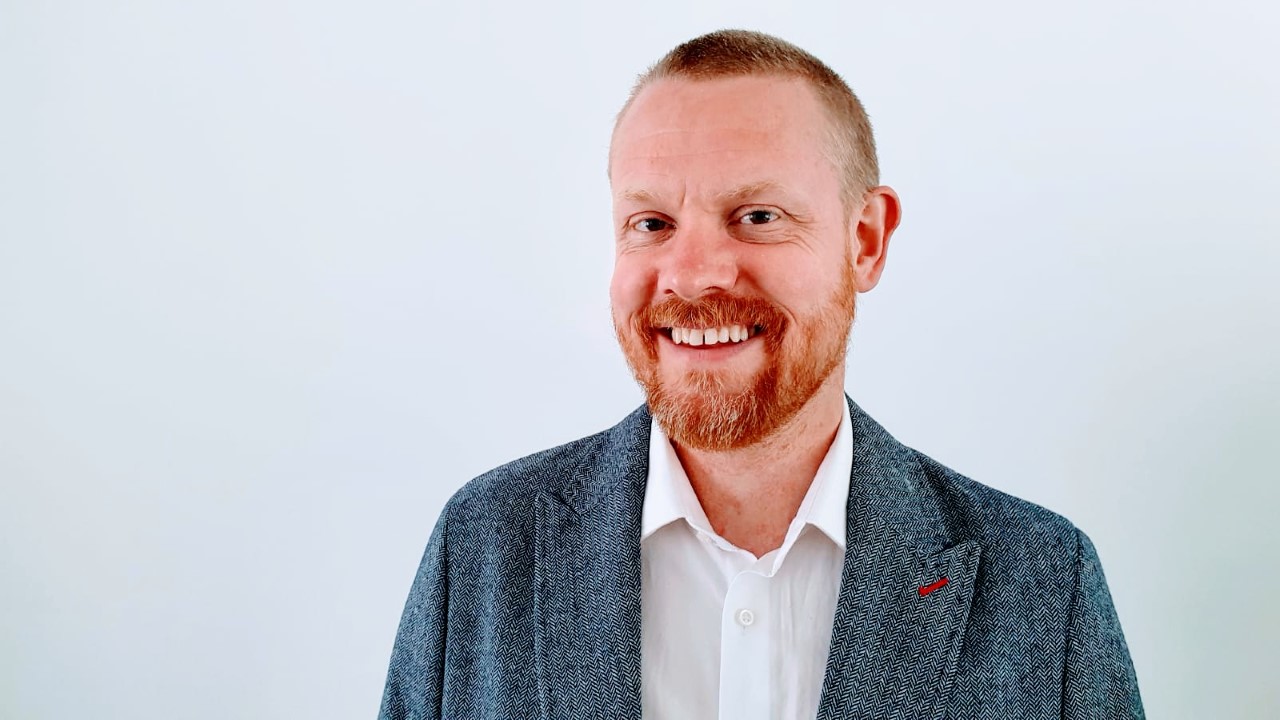 Delivered by the University of Glasgow and funded by UKRI (UK Research and Innovation), the research seeks to identify how landlords have dealt with arrears (if any); gauge views on the effectiveness of temporary legislation and support schemes; and identify intentions as we emerge from the pandemic.
The survey also presents the opportunity for landlords to comment on existing policy ideas and contribute their own.
Findings will be shared with landlords, policymakers, local councils, service providers, membership schemes and other stakeholders within the sector.
Andrew Watson, PhD researcher at the University of Glasgow, told Scottish Housing News: "The ban on the enforcement of evictions within the PRS effectively ended when most of mainland Scotland exited Tiers 3 and 4. However, the passing of the Coronavirus (Extension and Expiry) (Scotland) Bill, means that temporary measures such as pre-action requirements, extended notice periods and discretionary possession grounds will remain in place until at least the 31st of March 2022.
"These changes have been made on the assumption that PRS arrears are significant and will lead to large scale evictions. However, very little is known about the impact of the pandemic on landlords and their operations. This lack of data is problematic for policy makers, but also local authorities, service providers and membership organisations that operate within the sector."
Mr Watson added: "This is a great opportunity for landlords to share their views and experiences and impact upon the future direction of the sector."