Private landlords urged to postpone safety certification requirements
The Scottish Government has issued updated guidance on gas, fire and electrical safety checks which states that private landlords and letting agents should postpone routine certification requirements during the current coronavirus pandemic.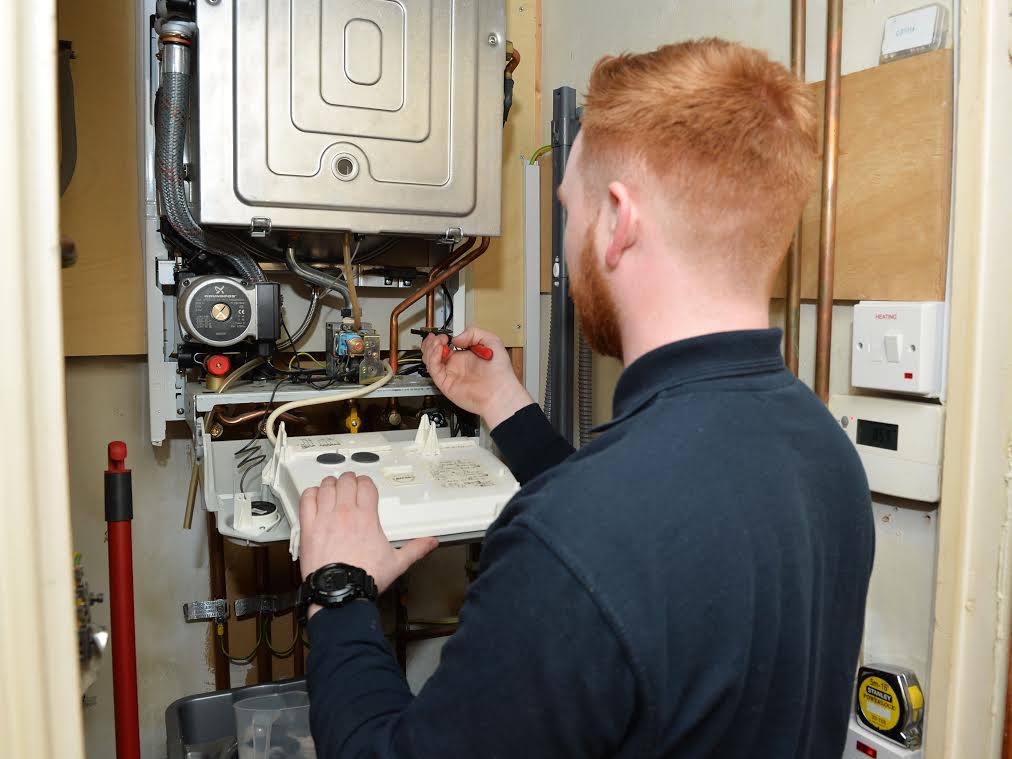 In a list of FAQs compiled by the Scottish Government in partnership with Scottish Association of Landlords, Council of Letting Agents and Propertymark, private landlords and letting agents are asked to carry out the checks as soon as possible after the crisis is over.
In what are exceptional circumstances, the aim is to provide reassurance and specific guidance on the main questions from and concerns of the private rented sector.
The Scottish Government said it has been engaging with the UK Government on the issue and will be providing further guidance to the social rented sector "as soon as possible".
Under legislation relating to the enforcement of the repairing standard, a landlord can be considered to have complied with the standard if the work has not been done because it would endanger any person.
Where a landlord considers that they are unable to comply with their statutory duty, due to overriding public health concerns, people self-isolating, or the availability of staff and appropriately qualified electricians available at the right time to carry out safety inspections, they should keep a record of this, note that the inspection has been postponed due to COVID-19, and keep the tenant advised about what they have done.
The relevant extract from the guidance is shown below:
Q: What about my legal obligations to provide regular gas, electrical and fire safety inspections? Will I be prosecuted if I can't get access because myself or my tenants are self-isolating?
A: Landlords and letting agents should postpone routine certification requirements during the crisis and carry them out as soon as possible after it is over.
Where inspections have already been carried out, documents can be provided by post or in some circumstances it may be possible to provide digital copies.
We are encouraging local authorities and other enforcement agencies to take a pragmatic, common-sense approach to enforcement in these unprecedented times.
The Housing Scotland Act 2006 requires landlords to ensure that an electrical safety inspection by a competent person is carried out before a tenancy commences or at intervals of no more than five years.
A landlord could show reasonable steps by keeping copies of all communications they have had with their tenants and with electricians as they tried to arrange the work, including any replies they have had.
In non-statutory guidance for landlords and tenants in the private and social rented sectors issued by the UK Government, a "pragmatic approach to enforcement" of repairs and gas safety checks during the outbreak is recommended, noting that, if landlords have taken all reasonable steps to carry out safety checks, including gas, they were not in breach of the law.
It is recommended that access to a property is only proposed for serious and urgent issues, which might include but would not be limited to:
If there is a problem with the fabric of the building, for example, the roof is leaking
If the boiler is broken, leaving tenants without heating or hot water
If there is a plumbing issue, meaning tenants don't have washing or toilet facilities
Confirming its position in an email to the Scottish Federation of Housing Associations (SFHA), Simon Roberts from the Better Homes Division said: "The current COVID-19 epidemic means that no unnecessary visits to tenants homes should be taking place. Unless work is essential for the safety and security of occupiers, or for homes to be fit for human habitation, it should be postponed.
"At the present time, Scottish Ministers believe that continuing to carry out annual gas safety could pose a major public health risk. Landlords may find, in any case, that tenants are unwilling to comply with their responsibility to allow access, and it may also be difficult to resource contractors able to carry out the checks. The same applies to electrical safety checks, which though not a statutory duty are required to show compliance with BS7671.
"Where tenants have any reason for concern about the condition of any gas or electrical fuelled appliances in their home, they can of course advise their landlord who can consider if there is a need for an engineer to attend their home to carry out emergency repairs or maintenance.
"In the current health emergency, Scottish Ministers recognise that landlords have to make difficult decisions on how best they can comply with their statutory duties whilst ensuring public health protection principles are maintained and the spread of COVID-19 is contained. We are aware of concerns that have been raised about advice from the Health and Safety Executive on continuing gas safety inspections. The Scottish Government has been engaging with the UK Government on this issue, and we will be providing further guidance to the social rented sector as soon as possible.
"As you will appreciate, this is a rapidly changing situation. However, landlords should note that the legislation also provides that no person shall be guilty of an offence in relation to the duty to arrange annual safety checks in any case in which they can show that they took all reasonable steps to prevent that contravention.
"Our expectation is that checks should resume immediately after the current situation passes and you can be assured that we will try and get revised guidance to the sector as soon as possible."
Read all of our articles relating to COVID-19 here.