Private rental sector 'not meeting the needs of families', report finds
Suburban family homes that are specifically built for long-term rent, in places people want to live, should be a strategic part of Scotland's housing development pipeline, according to a new report from Savills and the Scottish Futures Trust (SFT).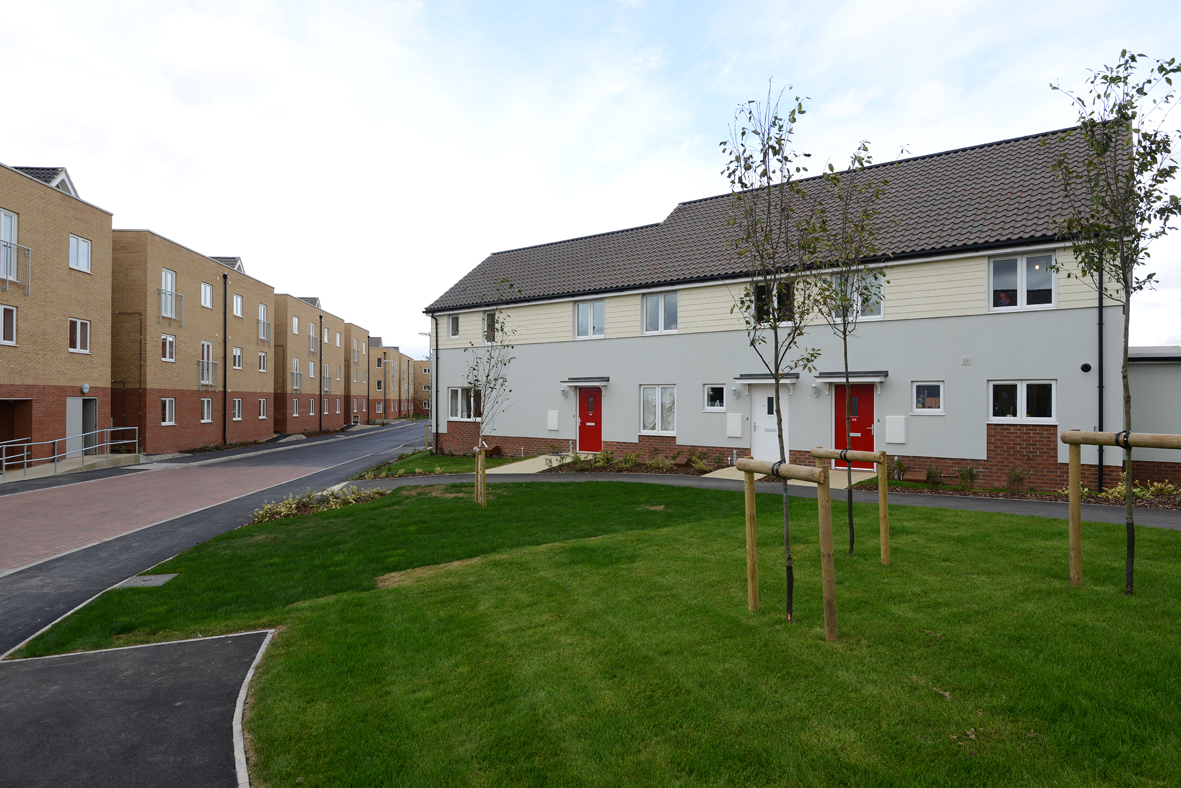 Research into the Private Rental Sector (PRS) aimed at Scottish developers, local authority planners and investors, said the long-term option would reduce pressure on all parts of the housing market and provide those living in the rental sector with improved choice and a stronger sense of security.
Karen Campbell, senior associate director at SFT, said: "The financial crash just over ten years ago created a surge in demand for housing in the Private Rental Sector across Scotland from young people and from families with children, and that demand has continued to grow.
"However, limited availability of good quality housing for rent and a growing level of demand are pushing rent levels through the roof in some locations.
"As well as introducing a supply of good quality, professionally managed new build houses for rent that families can call home and relieving affordability pressure in hot spot locations, exciting wider benefits could include the acceleration of house building programmes, the creation of great places and the attraction of additional institutional investment into the Scottish economy."
Ms Campbell added: "This research which we have published today will be of interest to policymakers, local authorities, developers and investors to help them to understand the huge opportunities that exist to increase the supply of quality houses for rent in suburban Scotland."
Savills development director, George Hepburne Scott, said: "Scotland is beginning to witness some genuine traction in the delivery of urban flatted Build to Rent developments in Glasgow and Edinburgh, with Savills involved with a number of live transactions in both cities.
"However, there is significant opportunity for institutional investors to help deliver much needed private family housing for rent in well-connected suburban locations, close to schools and other local amenities that families need.
"The findings clearly show that, in the majority of locations, the affordable housing sector is struggling to deliver the scale of housing required.
"Build to Rent family housing has an important role to play in filling that gap."
He added: "25% of Scottish renters are families and these households are renting from individual private landlords, with varying quality standards. Despite a steady increase in housing need, there has been a significant year-on-year decline in availability of good quality family housing for rent across the central belt."
393,000 or 15% of households in Scotland are estimated to live in the private rented sector and the number has grown by 155% over 20 years, according to the Scottish Household Survey.
Citylets reports that average rents in Scotland increased by 4.3% over the course of the past year with three and four-bedroom properties seeing growth in excess of this, at 5.4% and 11.4% respectively, reflecting high demand for family accommodation.