Professor Maclennan: Scotland's New Deal for Tenants on 'shoogly foundations'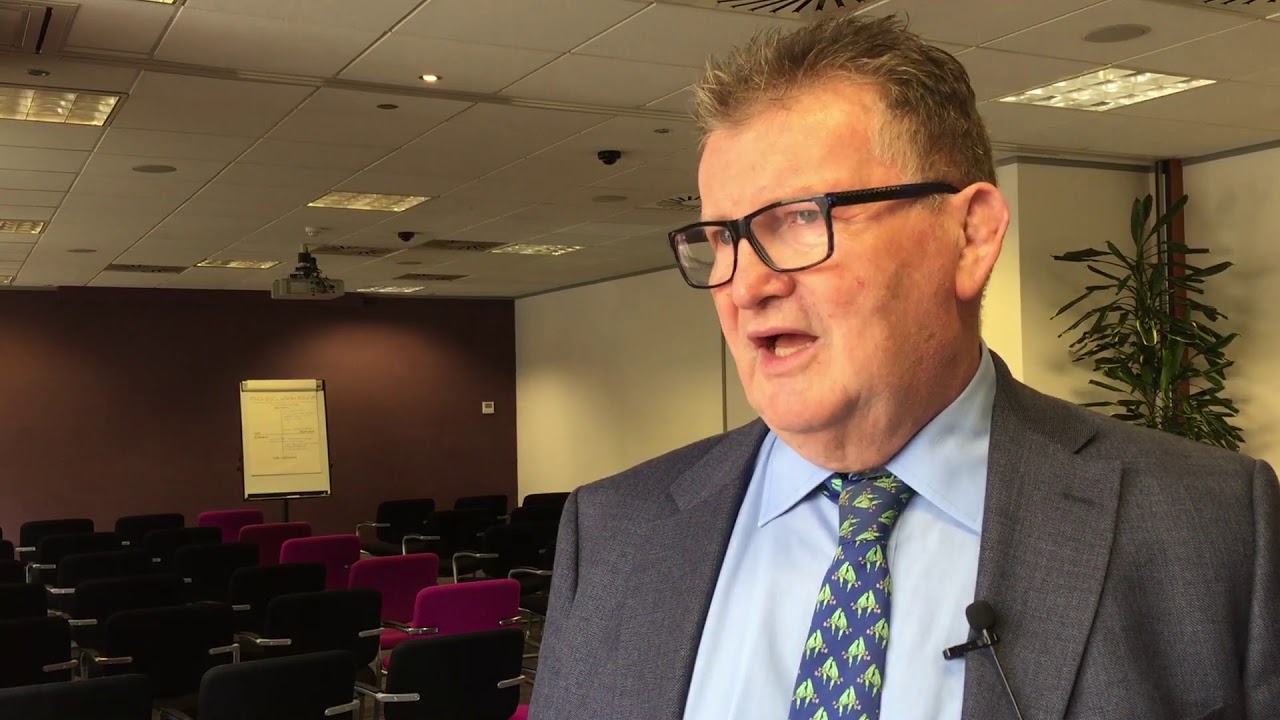 Mr Maclennan is an emeritus professor in urban studies at the University of Glasgow and a research professor in housing economics at UNSW in Sydney.
He said: "I was privileged to chair the four sessions of the 2022 annual CACHE/Policy Scotland Scottish Housing Policy Conference, which focussed on the Scottish Government's proposed 'New Deal for Tenants'.
"The Scottish Government minister for tenants' rights, Patrick Harvie, outlined the core aims of the strategy as bringing together the rights and provisions for tenants across all the different segments of Scotland's housing system, embracing private and social sectors. The Minister emphasised that the 'New Deal for Tenants' (NDT) was the first step towards the 2040 goals. The Government will soon reveal plans for a Rental Sector Regulator and develop a national system of rent controls by 2025.
"This short paper is a personal commentary on the discussions that arose in the sessions. Although it indicates issues where there was wide agreement amongst the participants, the wider views expressed are my own and not a summary of what participants said."
Scotland's New Deal for Tenants: Grand Designs, with Shoogly Foundations is available here.