Professor Suzanne Fitzpatrick provides welfare evidence to UK Parliament committee
Institute for Social Policy, Housing, Equalities Research (I-SPHERE) director Professor Suzanne Fitzpatrick provided oral evidence this week to the UK Parliament's work and pensions committee on its inquiry into the welfare safety net.
Drawing on I-SPHERE's work on Destitution in the UK for the Joseph Rowntree Foundation (JRF), and the Institute's wider research including from the Homeless Monitor series for Crisis and JRF, Suzanne highlighted that the chronic problem driving destitution in the UK was that benefits for working age people have now fallen to too low a level, losing value year-on-year as a result of the benefit freeze.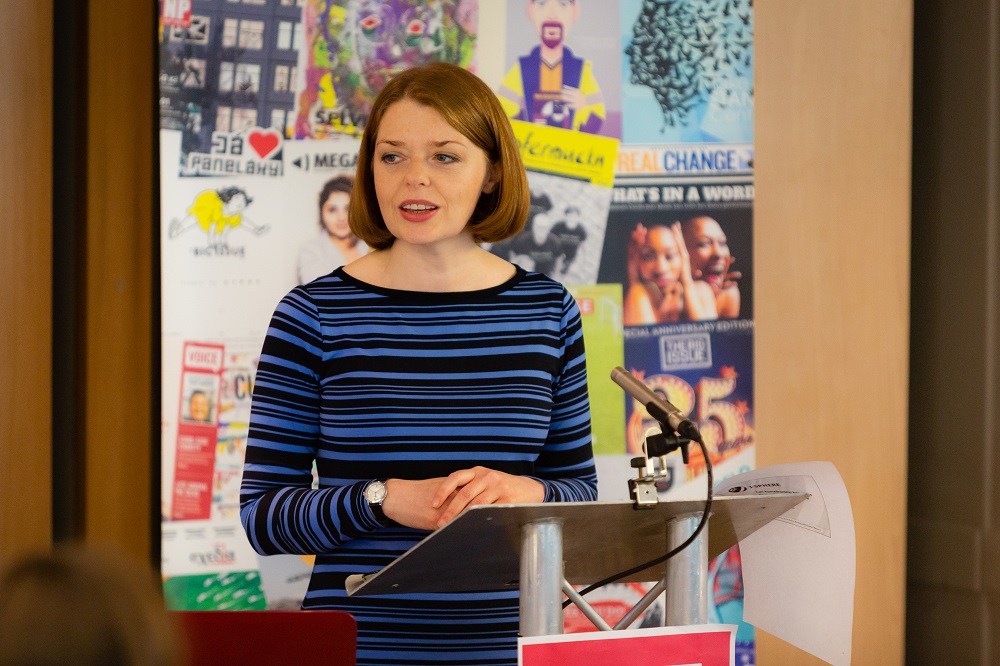 She highlighted the often catastrophic impact that benefit sanctions, deductions and delays could then have on claimants who were left with absolutely no capacity to withstand even minor financial 'shocks'.
Suzanne spoke about increasing pressures on local authorities and inconsistencies in the emergency 'Local Welfare Assistance' support offered by councils in England, as compared to elsewhere in the UK where national schemes have been retained. She highlighted potential improvements to the welfare safety net required to address the extreme poverty and destitution crisis in the UK.
View the evidence session here and further information on the committee inquiry and the latest evidence here.