Propertymark policy manager joins Scotland's cross-party housing group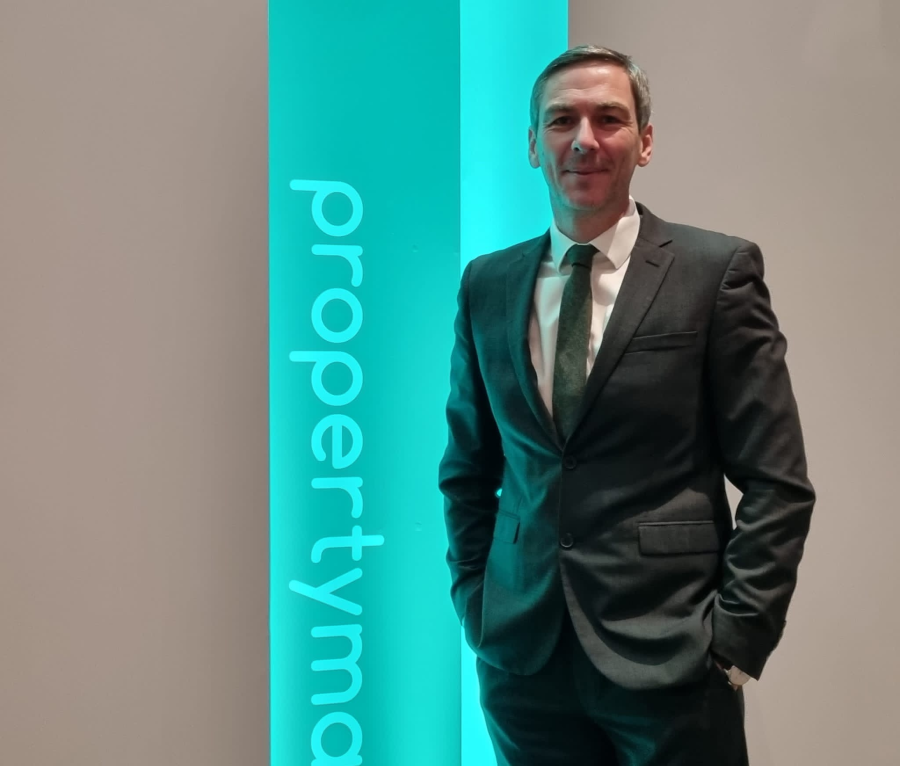 Propertymark's policy manager for the UK devolved nations Daryl McIntosh has joined the Scottish Parliament's Cross-Party Group on Housing.
The group's membership includes MSPs and representatives from a range of organisations who share information and discuss matters relating to housing. They are currently working on a report on rent controls.
Edinburgh-based McIntosh has worked for Propertymark since 2013.
He also holds non-executive directorships with SafeDeposits Scotland and The Property Ombudsman and is a policy member of the European Association of Real Estate Profession's Permanent Technical Committee.
McIntosh said: "I'm delighted to be strengthening the voice of sales and letting agents within Holyrood by joining the Cross-Party Group on Housing at a time when there are many legislative changes in the pipeline for the housing sector in Scotland.
"Propertymark has already provided robust responses to the consultation on the Scottish Government's A New Deal for Tenants and separate changes to notice periods, both of which we think are unfairly weighted in favour of tenants."