Propertymark: Scotland's rented sector reform must be balanced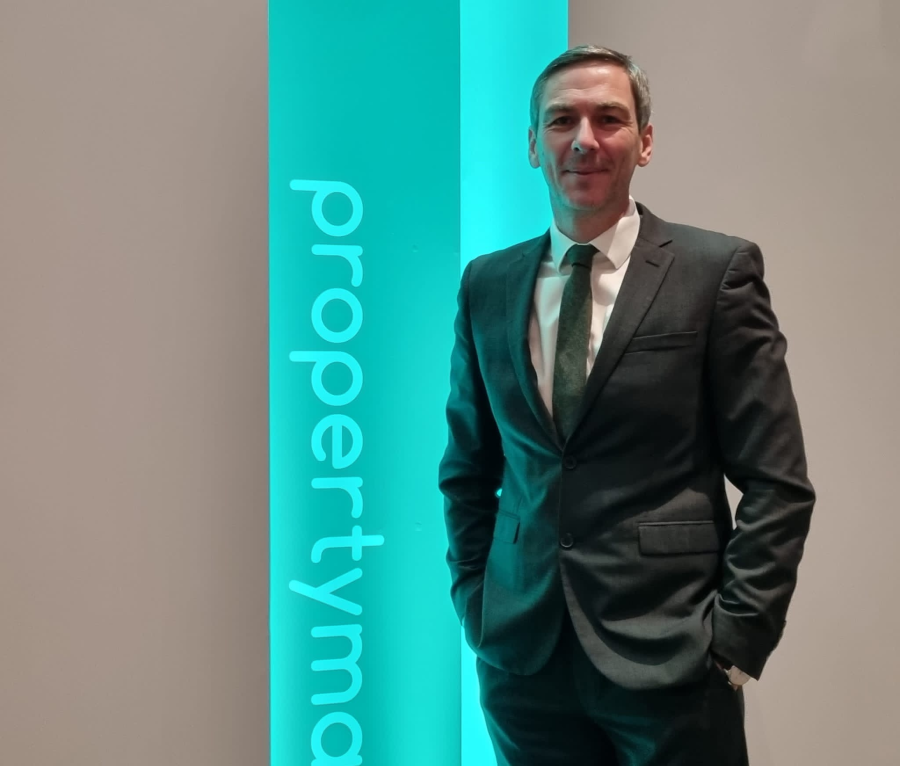 The tenant-centred approach being taken to further reform Scotland's rented sector is overlooking the needs and rights of letting agents and their landlords, according to Propertymark.
Its response to the consultation on the Scottish Government's draft rented sector strategy, A New Deal for Tenants, says the strategy represents a further erosion of landlords' rights, particularly around their ability to seek possession of their properties.
Propertymark re-enforces its opposition to rent controls and recommends politicians refocus their efforts on policies that will increase the supply of homes across all tenures as a long-term solution to addressing affordability and improving housing quality.
It also describes a proposal to ban winter evictions as 'unnecessary and unworkable'.
Private landlords provide much-needed homes and 94% of the 240,000 registered in Scotland own one buy-to-let property. Without providing incentives to stay risks losing their investment and their properties from a sector that is already struggling to keep up with need.
Daryl McIntosh, Propertymark's policy manager for the UK devolved nations, said: "This strategy proposes fundamental and far-reaching changes that are tenant-centred and in some cases lack the data-led evidence that they are completely necessary.
"By considering tenants in isolation, policymakers are showing little regard for the legal rights of landlords and their letting agents.
"The Local Government, Housing and Planning Committee has just published its scrutiny of the Coronavirus (Recovery and Reform) (Scotland) Bill in which it too leans favourably towards tenants despite hearing warnings directly from landlords that permanent changes to the possessions process would place too much financial risk on them and could force more to sell up.
"The sector is already under huge strain and desperately in need of more investment, not less, so we urge the Scottish Government to carefully balance its reforms to ensure any interventions to achieve short-term objectives do not lead to market failure in the long run."
Propertymark's response in full can be found here.