Prospect awards new contracts to Saltire Facilities Management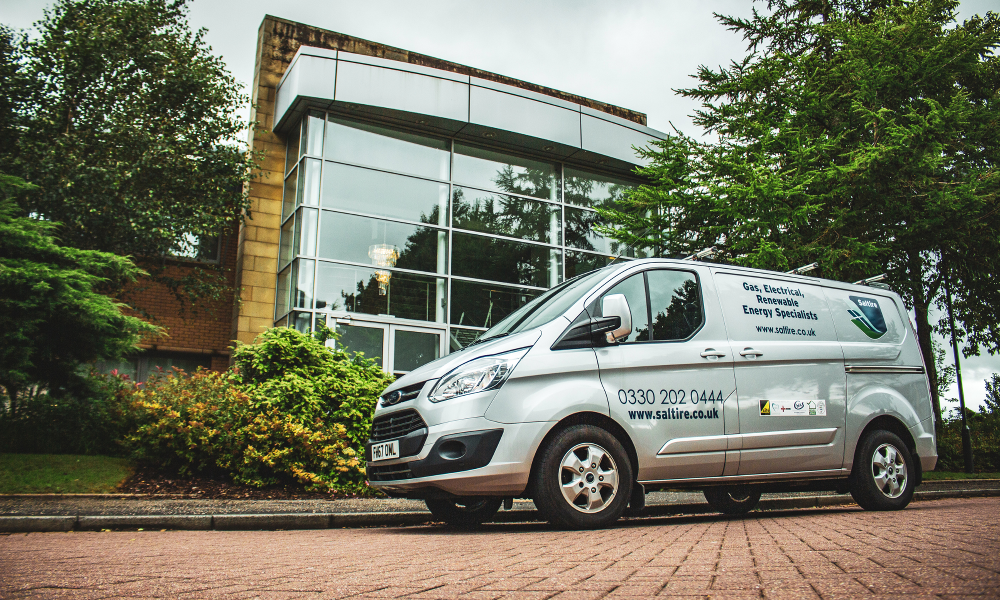 Saltire Facilities Management has been awarded new contracts by Prospect Community Housing to coincide with the end of a current five-year deal.
The gas and electrical contracting business specialises in providing home heating and power maintenance and repair services to the social housing sector.
The first of the two contracts, a gas servicing, repair, and maintenance contract, will see the Saltire team continue to deliver work across the 900 tenant homes belonging to Prospect Community Housing over a minimum three-year term, with the option to extend for two 12-month periods. Saltire has successfully retained this work as it approaches the end of an initial five-year period.
The second of the two contracts, awarded to Saltire via the quick-quote procurement system, will see Saltire complete the installation of 46 heating systems across the Prospect Community Housing stock.
Saltire managing director Alan Murray said: "Our team work hard to build strong relationships with our clients and their tenants. We have a great relationship with the Prospect team who have always shared their praise for our teams. To retain contracts like this is great and we look forward to continuing working with Prospect over the coming years."
Projects officer at Prospect Community Housing, Graham Dow, added: "The gas servicing, repair, and maintenance contract is Prospect Community Housing's most important contract, and we are looking forward to a continuation of the excellent service we have received over the past four years from Saltire. Tenants can expect familiar faces servicing their boilers over the next three years and staff are delighted to continue their great relationship with both the gas engineers and office staff at Saltire."