Saltire Facilities Management wins £10m contract from North Lanarkshire Council
Saltire Facilities Management has been awarded a gas heating services replacement contract by North Lanarkshire Council.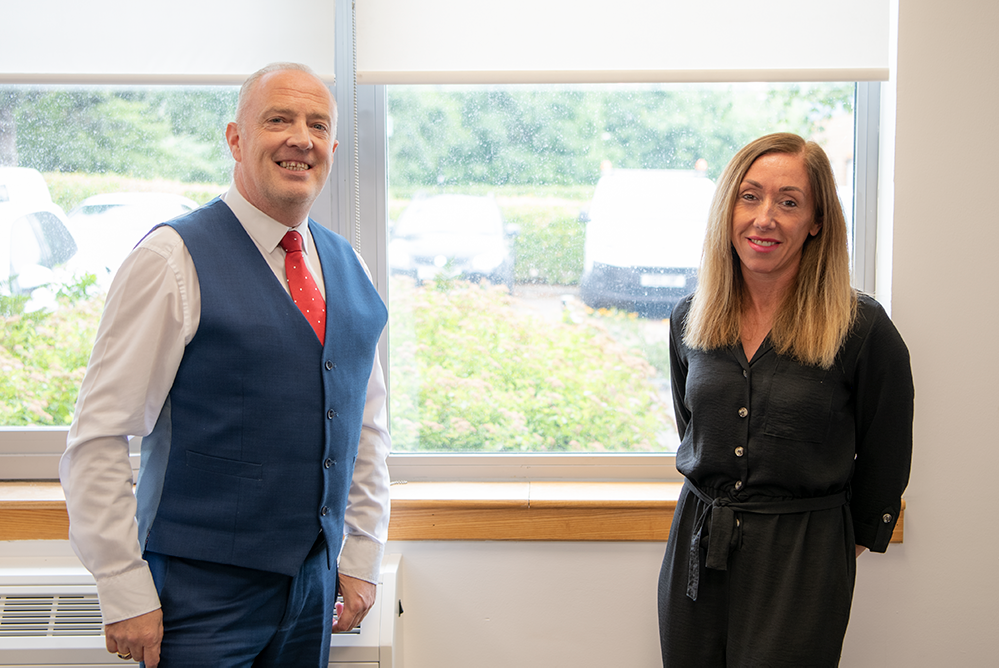 The contract, which is valued at £10m, is set to begin in the coming weeks and will run until 2024, with the option to extend to 2026.
This award, which involves the removal and replacement of gas heating systems including boilers, radiators, pipework and associated works, is the latest from North Lanarkshire Council, and represents a further strengthening of a partnership which has lasted for more than two decades.
Saltire Facilities Management has been working with North Lanarkshire Council since January 2001, and is currently contracted to deliver gas and electric heating services to approximately 37,000 homes across North Lanarkshire, as well as installing renewables such as air source heat pumps and solar panels (PV) in domestic and commercial properties throughout the region.
The central heating, renewables, and facilities management specialist is one of the largest employers in the North Lanarkshire area, as well as running a thriving apprenticeship programme for local school leavers, with 23 apprentices currently serving their time at Saltire Facilities Management. At any time, around 120 Saltire employees are dedicated to delivering contracts on behalf of North Lanarkshire Council including installation teams, gas engineers, administrative support staff, electricians and joiners, all directly employed from the local community.
Installations director Alan Murray commented: "North Lanarkshire Council is an incredibly important customer to Saltire, and this latest £10m contract award demonstrates how closely we work together to serve the residents of North Lanarkshire. For twenty years we've delivered a wide range of services to tenants in the area, and we work absolutely hand-in-hand with our partners at the council at all times. We are eager to get started on this contract and continue building links right across the area."
Service delivery director Natalie Milne added: "We have built exceptionally strong relationships with our partners at the council, and this customer-centric approach continues to serve us well. This is a significant contract for us, and we look forward to strengthening our ties even further."