Prospect Community Housing accredited to provide welfare and debt advice
Prospect Community Housing has been accredited to provide information and advice on Welfare Benefits (Type III) and Housing & Money/Debt (Type I).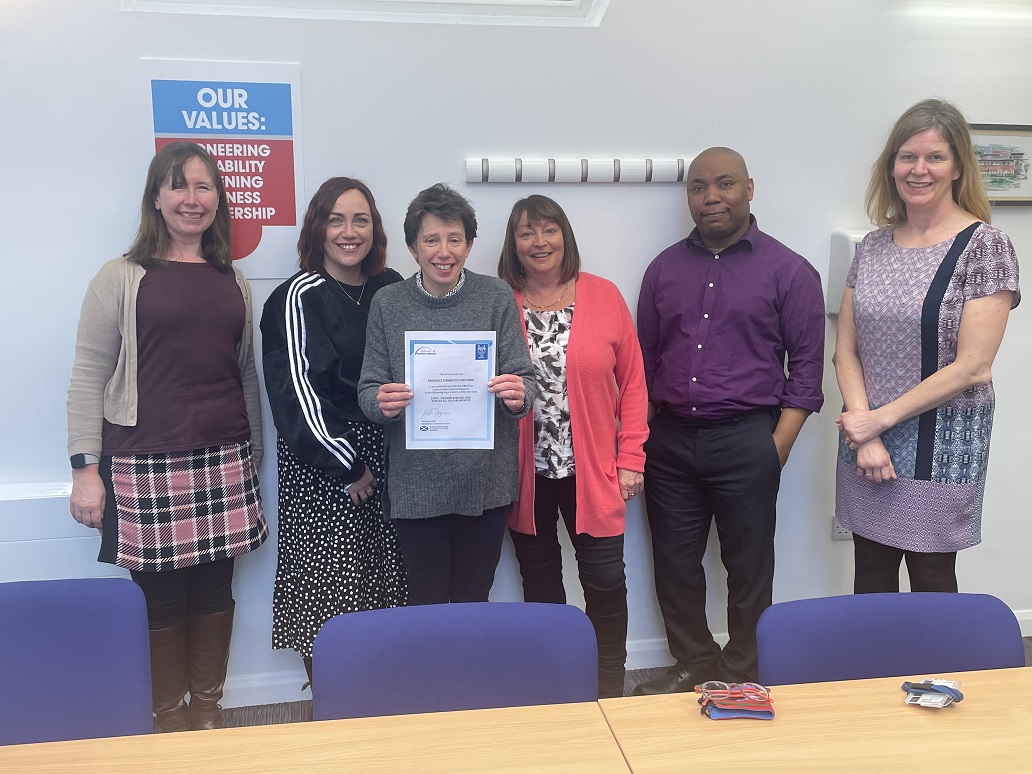 The accreditation was awarded under the terms of the Scottish National Standards for Information and Advice Providers.
Achieving the standard requires agencies to meet a range of objectives including excellence in knowledge of the subject, ongoing training and consultation with customers. To achieve the accreditation Prospect's housing management team and welfare benefits services were rigorously audited.
Brendan Fowler, director of Prospect Community Housing, said: "This accreditation is testament to the hard work and excellent service which is provided by our Welfare Rights Officer and the Housing Management team.
"We are delighted to receive this external validation of our advice services. It gives our tenants and customers confidence that they are receiving high quality advice and support from Prospect."