Prospect Community Housing launches Wester Hailes Connects
Prospect Community Housing has received £117,900 in funding from the Power Up initiative for its exciting new project Wester Hailes Connects.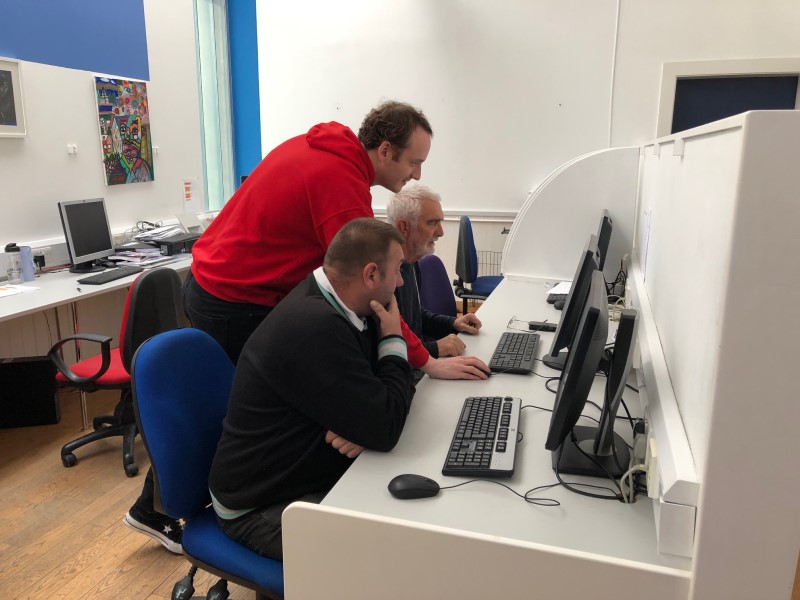 Delivered by a consortium of local partners, this 18-month project aims to increase the number of people in our community who have more confidence and control over their economic circumstances through the development of their digital skills.
Wester Hailes Connects offers flexible drop-ins, short courses, training, volunteering opportunities, employability support and progression routes to join up local provision. Through supporting more local groups to get online, Wester Hailes Connects will also create new opportunities and a more connected community.
As a community-controlled housing association, Prospect Community Housing has said that it is proud to be firmly rooted within Wester Hailes. Its locally-led board is committed to playing an active role in improving the quality of life for local residents and in enabling activity that contributes to a more stable and economically active community.
The association said it is very pleased to be the lead partner in the Wester Hailes Connects partnership working alongside WHALE Arts Agency, CHAI, SCOREscotland and Open Heavens Edinburgh.
Brendan Fowler, Prospect's director, said: "I am really pleased that with this grant from the Power Up initiative, the funding means we can work collaboratively with key local partners on this exciting project to embed digital skills into support for employability and financial inclusion in Wester Hailes."
Power Up is an initiative by Good Things Foundation, with the financial support of J.P Morgan. It aims to drive economic and social inclusion through digital skills, powering up people, provision and places. 15 projects will take place in four areas of the UK; Bournemouth, East London, Edinburgh and Glasgow, and will help organisations to embed digital skills into support for employability, financial inclusion and small businesses.
Sue Hennessey, grant manager at Good Things Foundation, added: "We're delighted to be funding Prospect Community Housing for the Wester Hailes Connects project. We look forward to seeing the results of those using digital technology in different ways to close the digital divide, as well as seeing the impact the project has on the Wester Hailes community."