£83,000 community benefit investment from West Dunbartonshire Council housing developments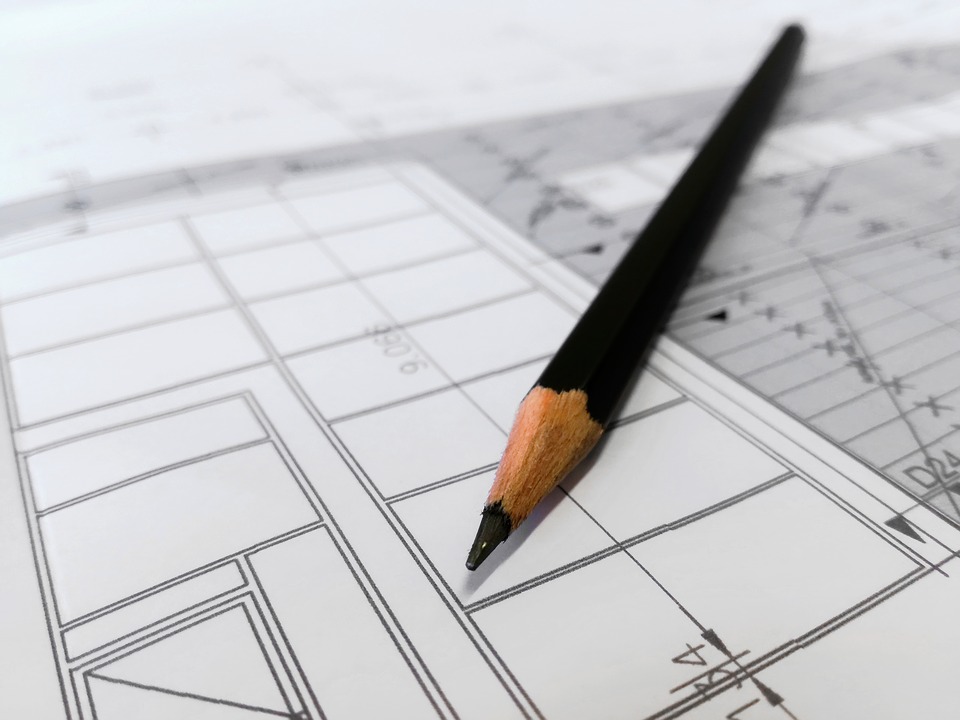 More than £83,000 has been invested in West Dunbartonshire communities as part of West Dunbartonshire Council's More Homes initiative.
Contracts for every new housing development require developers to commit to delivering social, economic and environmental benefits for communities including jobs, apprenticeships and local charity and community initiatives.
Alongside the financial investment in community engagement, the first phase of More Homes West Dunbartonshire also saw community benefits including providing 30 individuals with work placements; taking on 17 new apprentices, with a further 17 continuing and 22 completing as part of one of the Council's projects; 16 people gaining construction employment and one graduate offered an opportunity.
The details were shared with members of the Housing and Communities committee last week.
Councillor Craig Edward, convener of the committee, said: "These benefits will have long lasting positive impacts on our communities and the Council will continue to work with developers to ensure that investment in West Dunbartonshire offers a wide range of opportunities for local people."
Councillor John Millar, vice convener, added: "It is fantastic to see these additional benefits being delivered in communities as a result of the Council's investment through the More Homes West Dunbartonshire initiative. By ensuring these opportunities are offered to local people, we can create a strong local workforce and equip residents with additional skills."