Queens Cross Housing Association launches community food deliveries
Families in north-west Glasgow are taking part in a healthy meal project over the coming weeks with a home delivery service launched by Queens Cross Housing Association.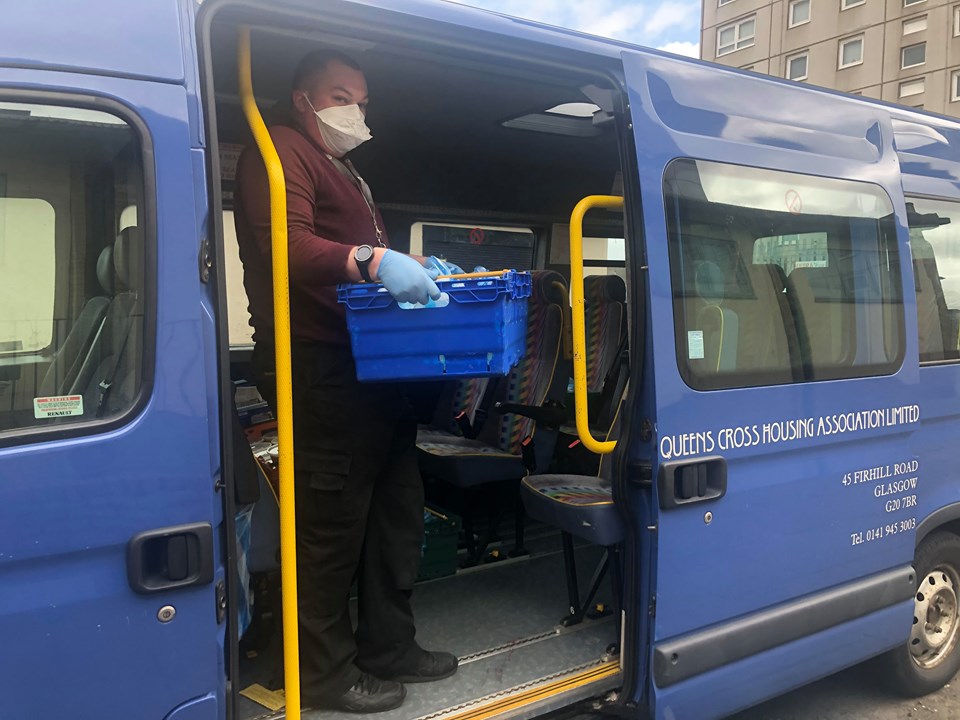 Funded by Glasgow City Council, the Holiday Food Programme is providing over 300 meals for families during what would have been the school Easter break.
Delivered to tenants every Monday, the initiative runs over three weeks in April – with healthy meals prepared by mental health charity, Flourish House, who run a café, in the Association's Courtyard Community Centre in Westercommon. The meals will feed each family for one week.
Local children were due to take part in the association's daily fun and physical activities programme over Easter as part of the scheme, but these were cancelled due to the ongoing COVID-19 pandemic.
Nicola McGrath, Queens Cross' youth work coordinator, said: "With restrictions on children and families leaving home, we organised one big delivery of meals that should last all week. That way, the families can plan their meals and limit the amount of time our staff and volunteers are out in the community.
"Most families booked this service digitally, so there has been no physical contact with parents and we have more bookings coming in for next week."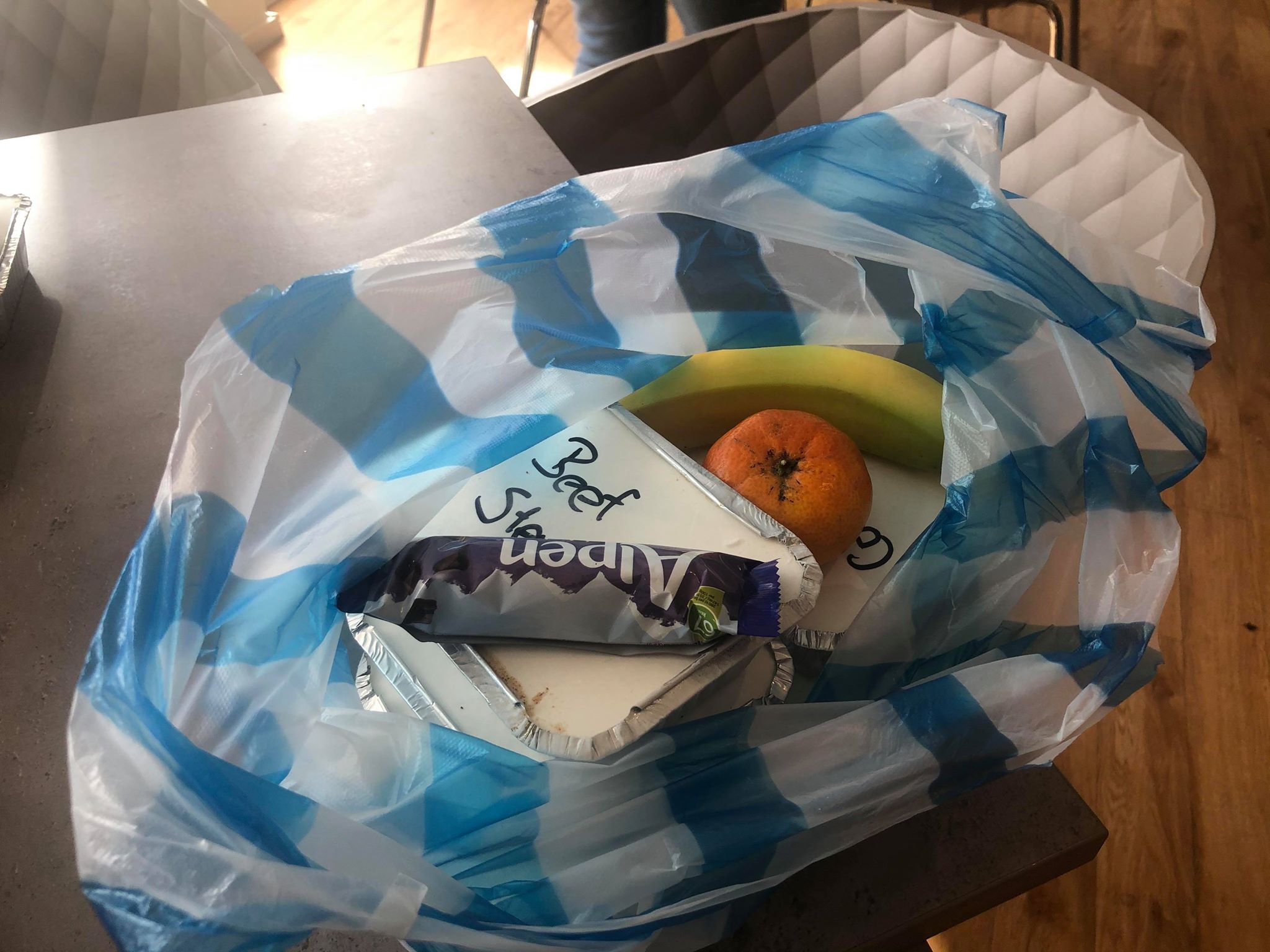 The holiday food programme is available for residents who live in the Woodside and Westercommon areas. Families who have previously engaged with the association's youth services have been notified.
Queens Cross has also been working with North West Glasgow Foodbank to provide emergency food parcels to vulnerable tenants on a low income who don't have enough money for food.
Made up by NW Glasgow and delivered to homes by the Association, the packages contain non-perishable foods to last tenants a few days. This service is open to all Queens Cross residents who need it.
The Association's wellbeing 60+ service has also been providing support to vulnerable elderly residents.
The team have been collecting shopping and prescriptions and working closely with other care providers, to help older residents most in need during the lockdown period.
Read all of our articles relating to COVID-19 here.