Raploch social housing development stalled while foundations investigated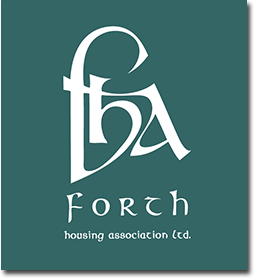 A Raploch so­cial hous­ing plan has been delayed as an investigation has been launched into the foundations of new builds at Penman Court.
New residents waiting to move into the development have been delayed while the investigation takes place, The Stirling Observer reports.
A spokesperson for Forth Housing Association said this week: "We can confirm that a series of technical investigations to enable certification for the properties to be handed over is underway.
"As a result of this and other delays, some of our tenants will not be moving into their new homes at their expected dates.
"We would hope to have the technical investigation report from the contractor over the next few weeks which will allow our own independent appraisal of any remedial actions, if required, and therefore advise on timescales for when the properties will be ready.
"We have already taken ownership of some properties, and these are not affected, however we have asked that the investigations being carried out are extended to include these properties.
"We have informed our tenants and will continue to keep them up to date.
"We have been informed from the contractor that there is no requirement for any properties to be demolished, and we continue to work closely with the contractor and the other housing providers to provide quality homes for our tenants."
The Penman Court development features six four-person/ three apartment semidetached houses and four five-person/four apartment semi-detached houses, and six two-person/two-apartment flats.