Reform of public sector now urgent, claims Audit Scotland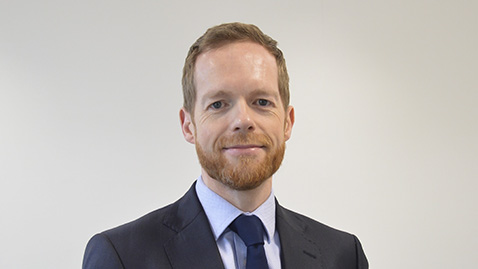 Faster reform of Scotland's public sector is needed to protect services in the long term and improve people's lives, according to Audit Scotland.
The public body has said that the Scottish Government is facing increased costs, including a higher public sector wage bill, while the cost-of-living crisis is driving greater demand for public services. Without careful management of public finances, there is a risk that the government could overspend in 2022/23, which could have implications for future budgets.
Most of this year's budget is already committed, leaving ministers little flexibility in the short term. The government also faces difficult choices in setting the 2023/24 budget, which will be impacted by the UK Government's spending and tax decisions. Ministers will need to balance short-term necessities and longer-term priorities, particularly around the government's reform agenda.
Significant financial pressures on public services existed before the current crisis. The government has outlined how it will tackle these challenges in its resource spending review, but it has struggled to deliver reforms as planned in the past. If services are to remain financially sustainable in the future, it is vital that these latest reforms are delivered effectively.
Stephen Boyle, auditor general for Scotland, said: "The Scottish Government, like all governments, has to deal with the immediate challenges that external events bring.
"But to improve lives and protect services in the long run, these challenges cannot distract from the need for broad reform of the public sector.
"Balancing short and long-term demands is always a difficult task. But the significant financial pressures on Scotland's public bodies have been growing for several years, and there is now an urgent case for the reform of how services are delivered."
Responding to the statement, Scottish Labour finance spokesperson Daniel Johnson, added: "Years of mismanagement from the SNP left public finances in chaos long before this current economic crisis and Scotland's public services are stuck in the past.
"Not only have the SNP presided over years of low growth and economic stagnation, but they have failed miserably to modernise our public services and invest strategically. If they don't get a grip and fix these issues we are facing more decline and damaging cuts.
"The SNP need to deliver more transparency and openness around their budget, so we can have confidence that every pound of public money is going to good use."