Refugee organisations pen open letter to Home Office on Aspen card crisis
More than 50 refugee and migrant organisations, lawyers and academics across Scotland, Wales and England have signed an open letter to home secretary Priti Patel to raise questions about the ongoing Aspen card crisis and the card contractor PrePaid Financial Services.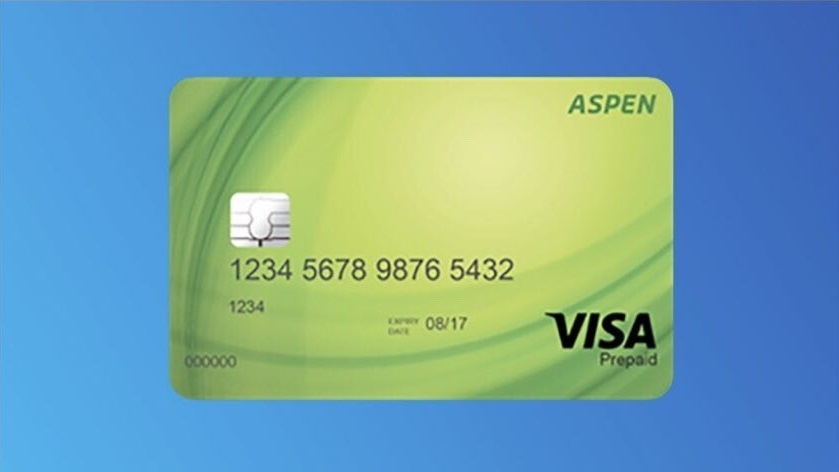 Thousands of asylum seekers were left without money for food after the failed introduction of new pre-paid cash cards by the Home Office's contractor PrePaid Financial Services, after it took over from Sodexo.
The changeover was supposed to happen over the weekend of May 21-24. Almost three weeks on, whole families are being left without money despite assurances of Emergency Crisis Payments.
Refugee and migrant organisations including Positive Action in Housing and Scottish Refugee Council say they have been plunged into a full-scale crisis trying to keep up with one emergency after another.
The Home Office had sought to minimise the crisis, giving the impression that the Aspen card crisis is a four-day glitch affecting a small number of people.

On Monday 7 June 2021, permanent secretary Matthew Rycroft MP told the Public Accounts Committee: "There was an error on the card that did last for a short period of time, like for instance, a weekend but that has now been resolved."
The letter is available to read here.