Regulations for short-term lets 'must be proportionate and enforceable', says CIH Scotland
CIH Scotland has welcomed proposals for a flexible regulatory system for short-term lets that would balance the needs of local residents and visitors, but has raised concerns about how a new system would be monitored and enforced.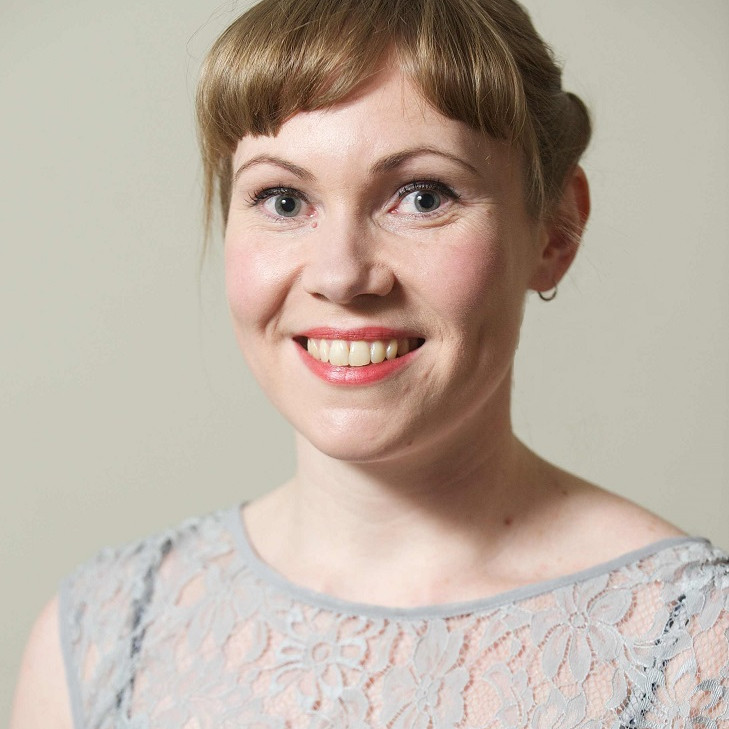 The housing body said the rise of online platforms such as Airbnb in recent years has led to a significant increase in the number of short-term lets across Scotland. Edinburgh is the most popular place in Scotland for Airbnb guests, but rural areas are also seeing a significant increase in the number of visitors. Analysis carried out for CIH earlier this year showed that there is now one Airbnb letting for every 10 homes on the Isle of Skye.
CIH also credits the increasing volume of short-term lets to numerous issues, adding that as homes are converted from residential accommodation to holiday lets, local residents will have less choice if they need to move and prices can be forced up.
Neighbours of short term lets have reported problems with noise and antisocial behaviour and lack of security as multiple guests are given keys to communal entranceways, CIH added.
Outlining CIH Scotland's response to the Scottish Government's consultation on a new regulatory framework for short term lets, policy and practice manager Ashley Campbell said: "Platforms such as Airbnb have undoubtedly brought benefits by allowing people to earn a bit more money by letting out a room in their home and providing tourists with more choice. However, we cannot ignore the impact that increasing numbers of homes being permanently converted into unregulated holiday accommodation is having on communities across Scotland.
"The problems of noise and antisocial behaviour caused by 'party flats' has been well documented but we are also concerned about the fact that these homes are not subject to the same safety standards as a privately rented home. We think that all homes being let out, whether just for a few days or on a more permanent basis, should be subject to minimum safety standards."