Regulator chair and board members appointed for second term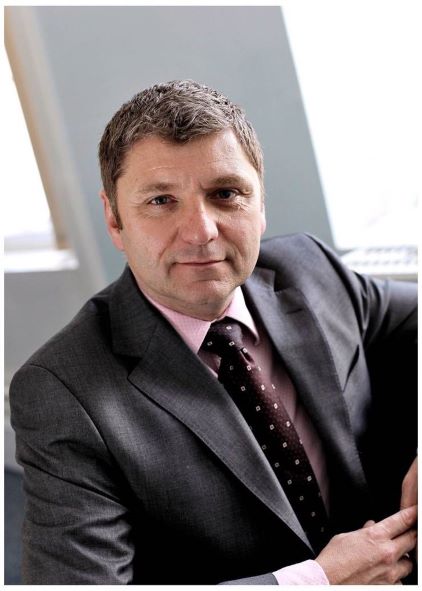 Scottish Ministers have today announced that Scottish Housing Regulator chair, George Walker, along with board members Siobhan White, Andrew Watson and Bob Gil have all been appointed for a second term.
George, Siobhan and Andrew have been appointed for a further four years each and Bob for two years, all from 1 July 2021. The board sets the Regulator's strategic direction and has responsibility for governance and oversight of the Regulator.
George Walker, who was also recently appointed as interim chair of the Scottish Charity Regulator (OSCR), said: "I am delighted to continue to serve on the Board of the Scottish Housing Regulator and help to safeguard and promote the interests of tenants and others who use housing services. This is an important time as we work with our stakeholders to support the national COVID-19 response and tackle the challenges ahead.
"I am pleased that my colleagues: Siobhan, Andrew and Bob have also been appointed for second terms. The whole board looks forward to welcoming two new members later in the year following the current round of ongoing recruitment."
Scottish Ministers are also currently recruiting to fill two vacancies on the Regulator's board.