Regulator reports on board gender balance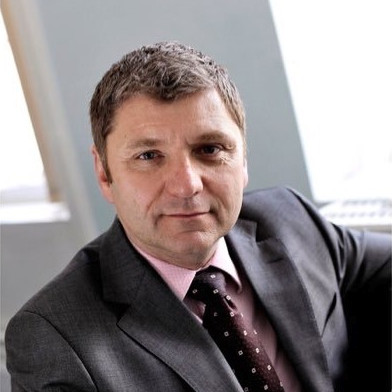 The Scottish Housing Regulator has issued its first report on its contribution towards gender equality on public boards in Scotland.
The Gender Representation on Public Boards (Scotland) Act 2018 was introduced to help address the underrepresentation of women in public life and public bodies must now report on progress towards meeting the requirements.
The Regulator said its board currently has a gender balance of five men and two women, alongside two vacancies. The report highlighted the positive promotional activities the Regulator has undertaken since late 2019 to help attract applications by women to future vacancies. Scottish ministers are planning to shortly begin the recruitment process to appoint to its two vacancies.
Scottish Housing Regulator chair, George Walker, said: "Gender equality and diversity are very important to our Board, we will be working hard to support Scottish Ministers as they recruit two new members to our Board later this year. In particular we would like to encourage applications by women and other underrepresented groups in Scottish public life."