Report demonstrates Link Group's commitment to delivering a truly sustainable future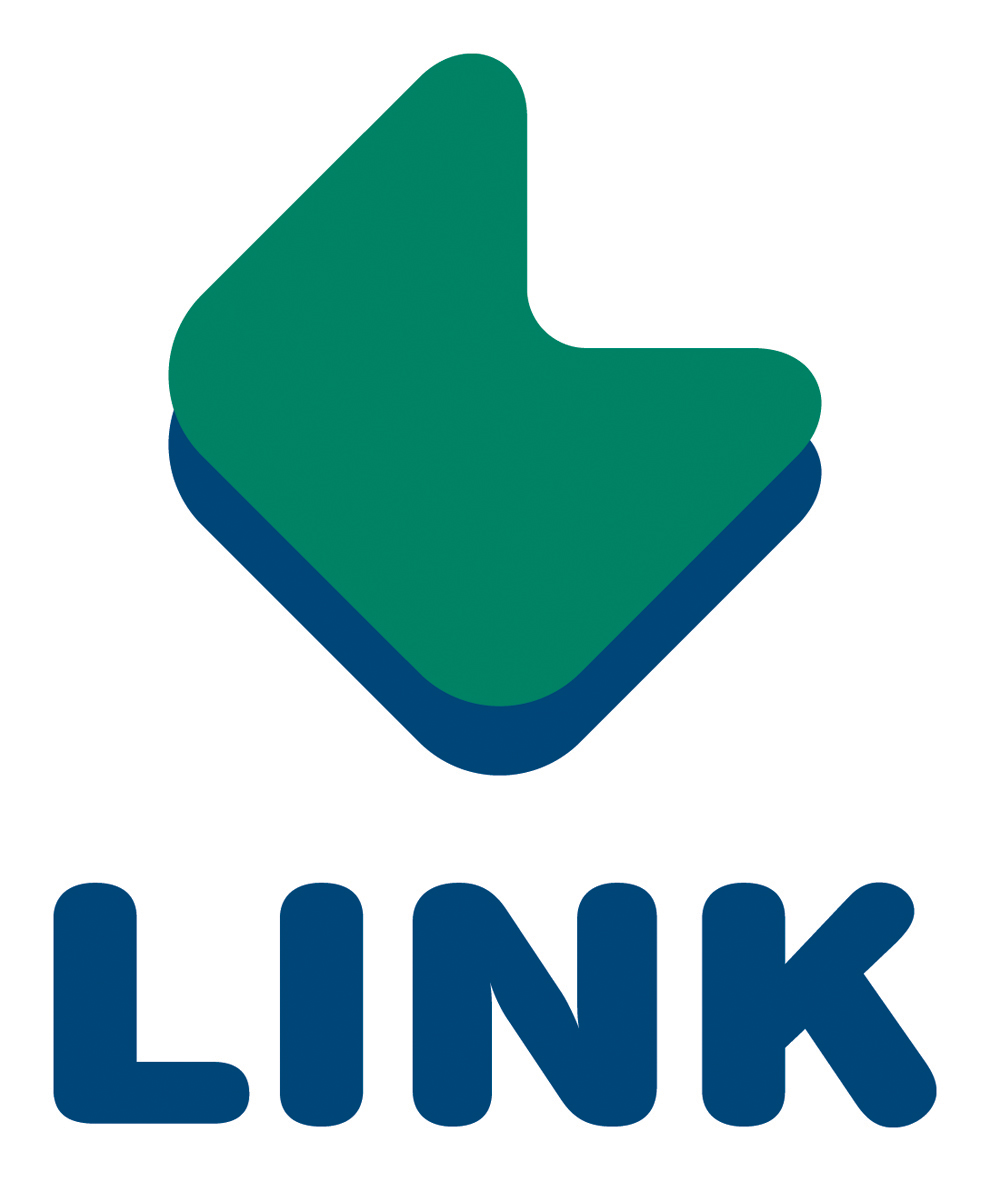 Link Group has launched its first-ever Environmental, Social and Governance (ESG) Report, which places sustainability at the heart of its services.
Building on the vision outlined in Link's Sustainability Strategy, which was introduced in March 2022, the ESG Report connects the United Nation's Sustainable Development Goals directly to Link's services, embedding them with the group's vision and values.
Link is assessed by global consultancy firm Ritterwald, which administers the Certified Sustainable Housing Label (CSHL), and was awarded the CSHL in 2020, retaining it in 2021 and 2022. It assesses Link's performance against a wide range of sustainability criteria. In 2020 and 2021, Link achieved front-runner status for Environmental and Social dimensions and Ambassador status for Governance.
Link has recently adopted Sustainability Reporting Standards for Social Housing (SRS) – a voluntary UK-based reporting framework for social housing, covering 48 criteria across ESG. Examples of the criteria include zero carbon targets, affordability, safety, and resident voice.
Link Group chief executive, Jon Turner, said: "The ESG Report demonstrates Link's commitment to developing innovative homes and services for people in need. These values were evident when Link was established in 1962, and they now drive our desire to be a forward-thinking and compassionate registered social landlord.
"The report demonstrates how ESG is connected to all aspects of our work: ensuring that we look after our environment through a focus on decarbonisation, ecology and resource management and by supporting our customers through affordable homes providing services that increase well-being and opportunity. Through a focus on environmental, social and governance measures Link will continue to transform communities. I am delighted we are taking these important steps, and I look forward to seeing ESG routinely embedded throughout the Link Group."
The Report highlights how ESG metrics cover a range of services across Link, including upgrading existing housing stock, building new homes to higher energy efficiency standards, providing well-being and accessibility support, and ensuring ESG is at the heart of decision-making across the business.
The Link group of companies Link Housing Association, Horizon Housing Association, Larkfield Housing Association, West Highland Housing Association, and C~urb all feed into the report.