Report: The private rented sector in the UK
With the private rented sector now the second-largest tenure in the UK, improving standards has risen up the agenda. This new report sees Professor Alex Marsh and Professor Ken Gibb explore the substantial changes in regulation in England, Scotland, Wales and Northern Ireland.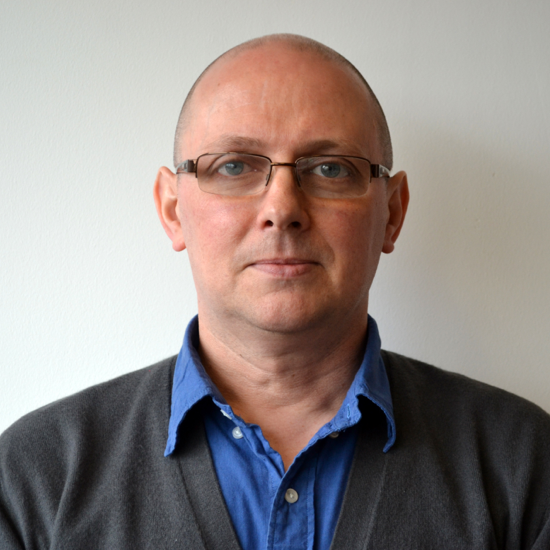 The UK private rented sector has grown and evolved substantially over the last decade and a half. This report provides an overview of these developments and explores how the policy and regulatory response has differed across the nations of the UK.
The paper is the first produced as part of the new CaCHE research collaboration with The Disputes Service Charitable Foundation/SafeDeposits Scotland Charitable Trust which aims to contribute to improving standards in the private rented sector.
The paper explores the following six themes:
The nature and extent of the private rented sector has changed significantly in recent years. The sector is now accommodating a more diverse range of households and plays a diversity of roles within the housing market.
Most of the sector relies on regulation of the relationship between landlord and tenant at the level of the individual tenancy agreement. Governments across with UK have responded differently to the issues associated with this consumerist regulatory framework.
Broader regulatory interventions – registration, licensing and accreditation schemes – seek to address the deficiencies of this contractual approach by introducing regulatory mechanisms that rely on a different underlying logic.
Finance and subsidy, broadly defined, has been crucial in shaping the operation of the private rented sector.
There has been a substantial amount of recent change in the regulation of the private rented sector, particularly in Scotland and Wales. Policy in England is, to some extent, in the process of catching up with developments elsewhere.
The report concludes by discussing future agendas and highlights the need to take a holistic and systemic view of regulatory change in the private rented sector.