Residents urged to help make things happen in West Dunbartonshire communities
West Dunbartonshire Council is running a series of events to help residents become more involved in their communities.
The workshops will encourage participants to share their ideas on what can be done to make it easier for people to get involved in improving their local community. Residents will also be asked to share their own experiences of being involved in their communities.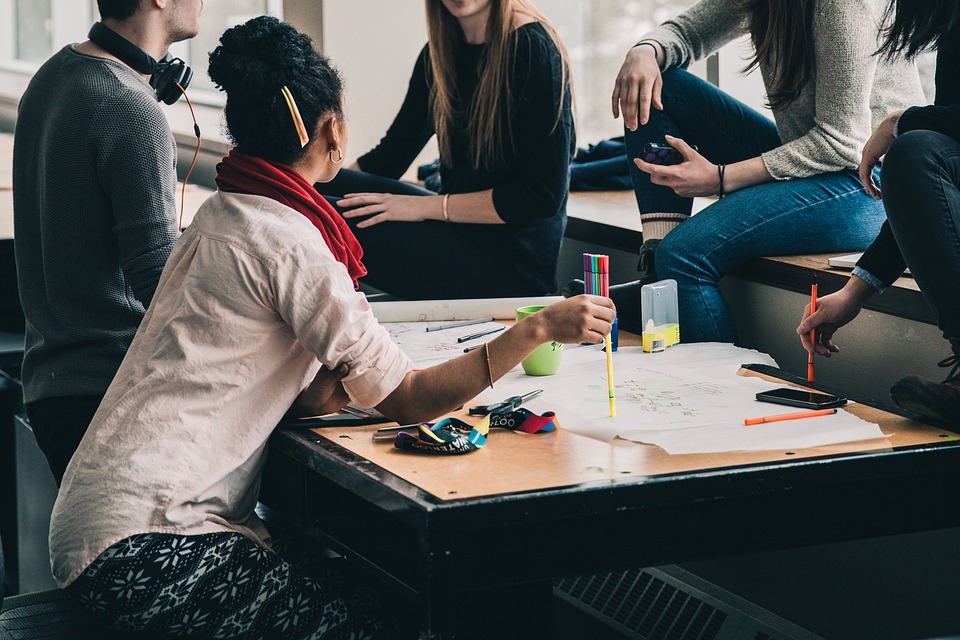 These conversations will help inform and improve the processes so that more people choose to get involved and the information gathered will shape the council's emerging Community Empowerment Strategy and Action Plan.
Information about how residents can use the Community Empowerment Act to achieve what they want to locally will be shared at each event.
The workshops, which are being run by Scottish Community Development Centre (SCDC) on behalf of West Dunbartonshire Council, follow a series of similar events held throughout December.
Councillor Caroline McAllister, spokesperson for community empowerment, said: "Our residents are at the heart of what we do at West Dunbartonshire Council and we want to stress to them that opportunities to get involved in their community do exist. Who better to know what each individual community needs than the people who live there.
"I'd encourage everyone to make a point of getting along to one of these events and have your say or get support to be involved.
"We've already hosted a number of events in December, but we want more voices to add to the discussion."
Councillor Diane Docherty, convener of housing and communities, added: "These workshops are a great way to start a conversation about how we can empower our residents and make it easy for them to get involved with making improvements to their community.
"We welcome any member of the community who feels they have opinions on how to improve public services, or ideas for a local disused building, or even people who have struggled to know how to get involved in the past."
West Dunbartonshire Council's Community Empowerment Strategy and Action Plan will set out the key things that need to be done to empower communities and to ensure that the Community Empowerment Act (2015) can be used to make things better for communities.
The next phase of this important conversation will take place on the following dates:
Monday 28th January – Alexandria Community Centre
Thursday 31st January – Concord Community Centre
Wednesday 6th of February – Clydebank Townhall
Hot food and a chance to talk informally to other local people will start at 5.15 with the main discussion between 6.00pm and 8.00pm.
To encourage more people to take part, additional support including a crèche, transport and interpreting services will be provided.
If you would like more information about the events, or need to book childcare, transport or require other support please contact: sarahjane@scdc.org.uk.