Rettie & Co residential market briefing highlights impact of political turmoil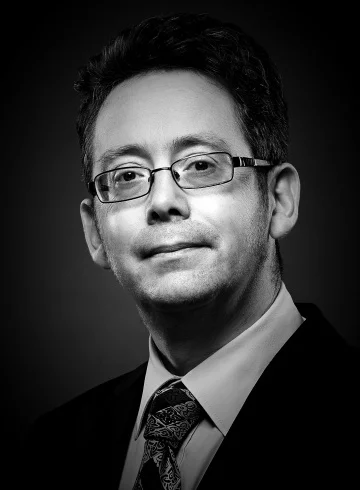 Political turmoil in the UK and shifting monetary and fiscal policies in the UK and Scotland over the last three months have accelerated housing market fluctuations already evident due to the economic consequences of the Russia-Ukraine War, according to new analysis by Rettie & Co.
Despite the economic headwinds, new demand is still running ahead of new supply at the end of the year and is above pre-pandemic levels, although the gap has closed in recent months. There is still an active housing market and premiums over Home Report are continuing to happen, although not to the extent experienced previously. Although market activity has reduced on strong 2021 levels, transactions in the year to October remain above 2019 (pre-pandemic) levels.
Slowing demand together with weak new supply as a result of rising costs and shortages of labour and materials has impacted the new build market. Incentivisation and discounting is now becoming more prevalent on new build sites, Rettie said.
The estimated payment on the average house in Scotland is now around £500pcm more in mortgage payments (based on average 2-year mortgage) compared to a year earlier. Rising rates will also reduce theoretical buying power based on average earnings by around one-quarter.
The briefing said a slowdown is expected as the cost-of-living crisis bites and interest rates are expected to continue their upwards drift. However, the country's housing market has not been experiencing the levels of activity and price growth as it was preceding the 2008 Global Financial Crisis. Crashes usually need to be preceded by booms and, outside the last two years, the market has not experienced significant price or sales growth, the paper said.
As a result, Rettie is forecasting house prices to drop by 5% over 2023 as a whole, followed by 2.5% growth in 2024, followed by trend growth over 2025-26 of around 3-5% per annum if Bank of England expectations on economic growth are correct. This is a mark down on its previous forecast in September given the upheaval caused by the Kwarteng Mini Budget. However, Rettie said it expects transactions to be more acutely impacted, down around 15% in 2023 and not returning to 2022 levels until 2025.
Dr John Boyle, Rettie & Co.'s director of research & strategy, said: "Our regular Market Briefings series demonstrates the changes in the housing market over 2022, where the impact of global factors eventually fed through. The turmoil of the Kwarteng Mini Budget in the Autumn led to a more radical Bank of England response on interest rates and accompanying changes to mortgage rates that have meant that forecast for the next few years need to be rewritten.
"A significant downturn is not currently expected but lending levels and unemployment will be the key bellwethers to watch to see how this plays out."