Rise in private sector rents spark call for more social housing
An increase of rents in Scotland's private sector despite the pandemic is evidence that the country's housing system is broken and that more social housing is needed, according to Shelter Scotland.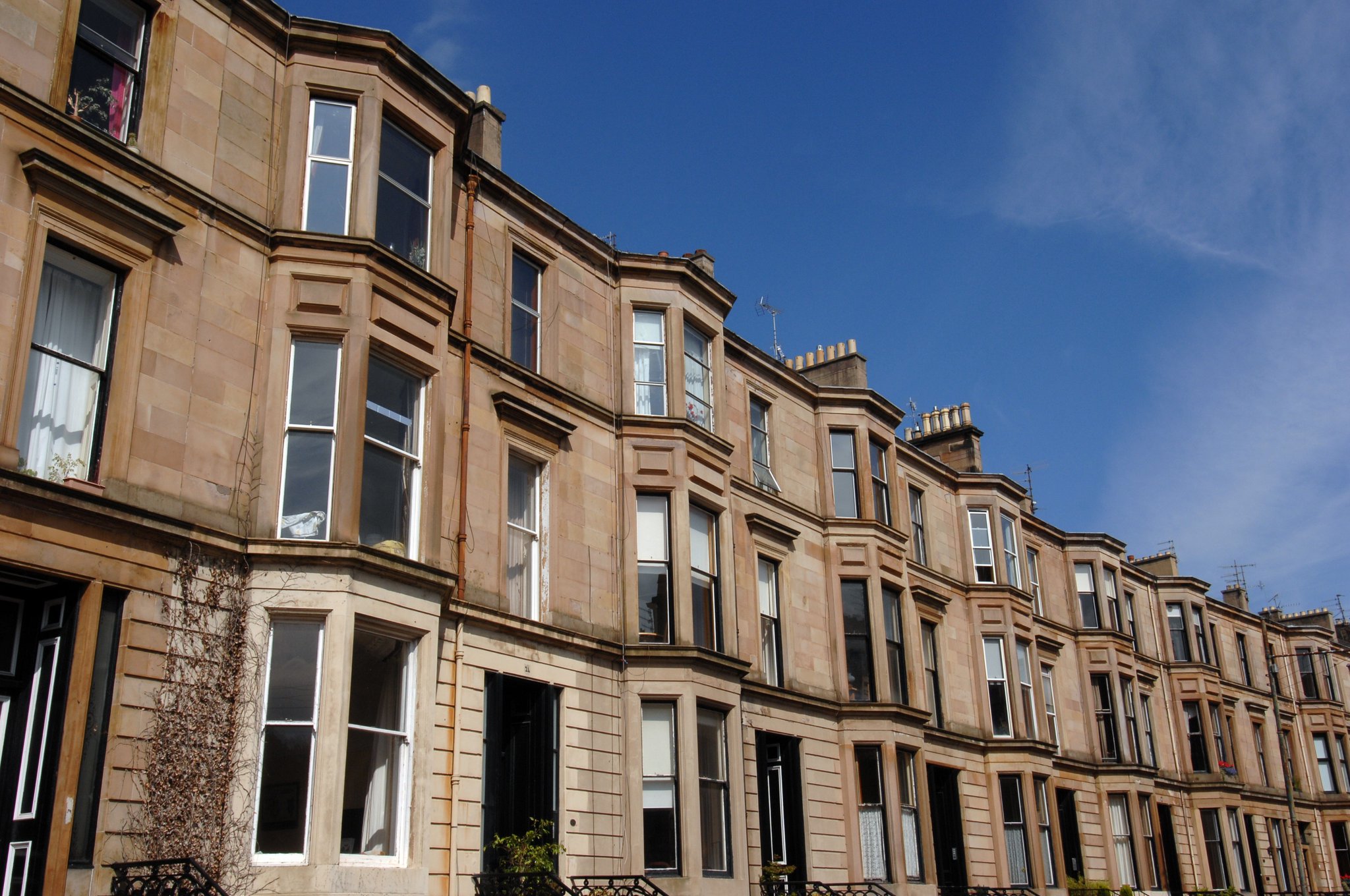 The latest private rent statistics from the Scottish Government report that advertised rents have continued to rise in the year to September despite the pandemic hitting jobs and incomes.
Nationally rents have risen above inflation for all house sizes. The cost of a typical two-bed property has risen above Consumer Price Index inflation of 0.5% in 11 out of 18 areas with the largest increase in East Dunbartonshire where they've risen eight times the rate of inflation. The most expensive rents are still in Lothian where despite a small decrease (0.3%) the average two-bed property costs £969 a month.
Five areas saw little change in average rents compared with the previous year, with annual changes between -0.5% and 0.5%. Two areas saw average two-bedroom rents decrease by more than 0.5%: the Ayrshires (including East, North and South Ayrshire) (-0.6%) and West Dunbartonshire (-1.3%).
These regional trends combine to show an estimated 1.1% annual increase in average two-bedroom monthly rents across Scotland.
There were also estimated increases in average rents across Scotland for one-bedroom (1.8%), three-bedroom (2.2%), four-bedroom (2.0%) and one-bedroom shared properties (where a room is rented in shared accommodation) (2.5%).
Over the longer term, average rents in Lothian and Greater Glasgow increased above the rate of inflation between 2010 and 2020 across all property sizes, whilst in the Ayrshires, Dumfries and Galloway, North Lanarkshire, South Lanarkshire and West Dunbartonshire, average rents rose less than the rate of inflation.
Alison Watson, director of Shelter Scotland, said: "This year, tens of thousands of people have lost jobs and income. But the cost of putting a roof over your head in the private sector is still rising.
"This system is broken and if we don't act fast to fix it, more and more people are going to struggle to stay in their homes. The rising cost of family homes mustn't be allowed to push more children into poverty.
"We need to build more social housing so that everyone can have the foundation of a safe, secure and affordable home."