River Clyde Homes residents receive activity packs and cooking equipment during COVID-19
Following a successful bid to the Scottish Government Wellbeing Fund led by River Clyde Homes (RCH), residents of Inverclyde are benefitting from a variety of activity packs and cooking equipment.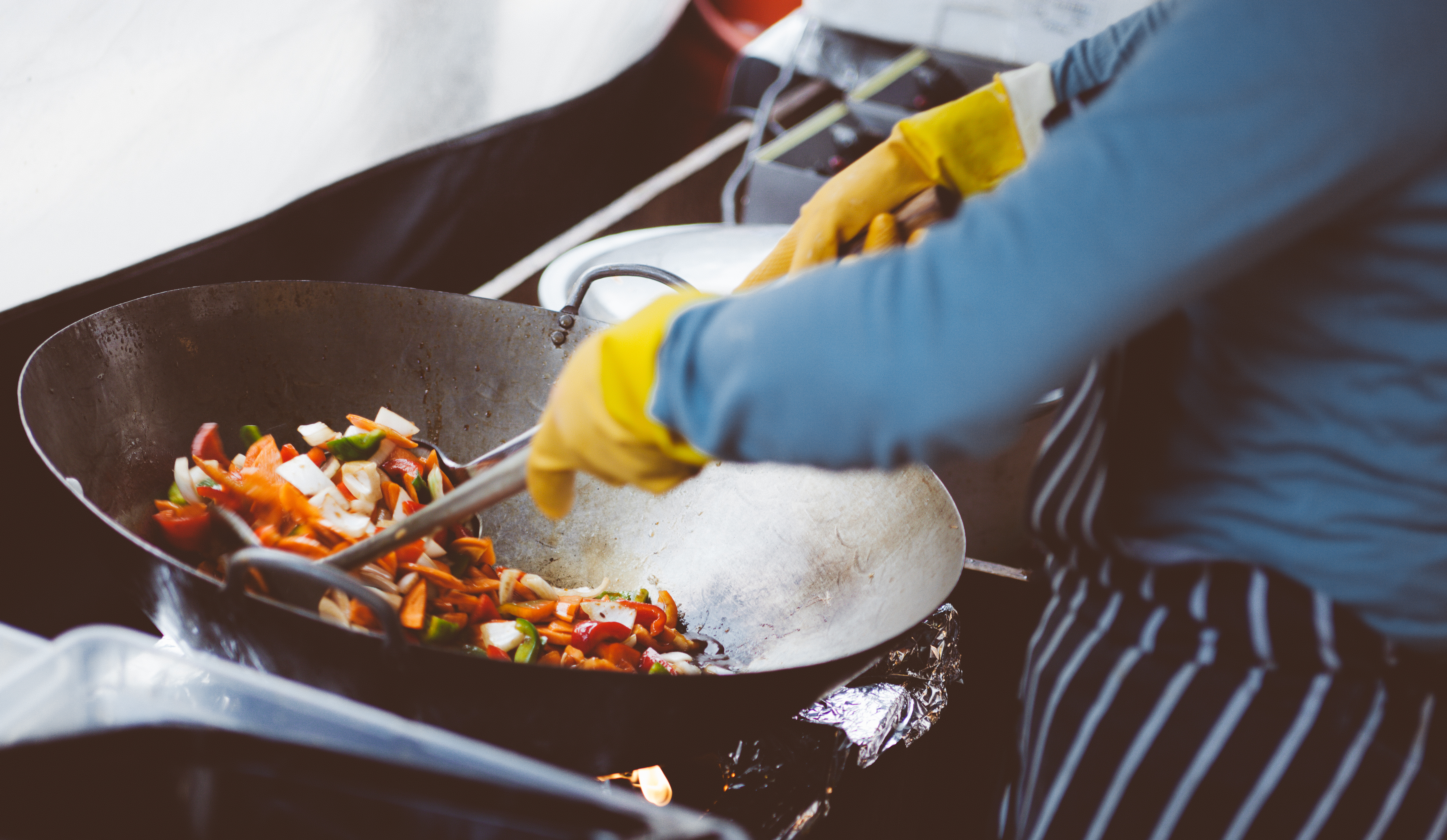 The funding focusses on those who have been impacted by the coronavirus pandemic. RCH, alongside the ICARG, have worked together to ensure that residents who feel isolated within their homes can still benefit from undertaking an activity of their choice.
A variety of activity packs have been assembled to support those struggling during this difficult time. There are a wide range of activities on offer from nature and gardening to at home activities and arts and crafts.
Belville Community Gardens welcome referrals from River Clyde Homes customers and the wider community. As well as the activity packs, funds have also been allocated to encourage and support those who wish to cook from home.
Following feedback from members of the community, we have sourced a range of everyday kitchen utensils and cooking equipment which are available for those who need it.
Heather Mitchell, inclusive communities manager at River Clyde Homes, said: "We're delighted to be working in partnership with Belville Community Gardens on this project. Many of our customers and the wider community have been impacted by the COVID-19 pandemic and we're committed to supporting our communities. We know that many customers are feeling isolated during this time, especially those who are shielding and hope that these packs will alleviate some of this."
Laura Reilly, Belville Community Gardens, added: "Belville Community Garden is pleased to partner River Clyde Homes in this project. The activity packs will be a great boost for people: both in practical terms and also helping keep minds and bodies active over the summer. We have tried to make the choice as varied as we can with everything from arts and crafts to cookery and outdoor games sets available to choose from."
Packs will be limited to two per person and referees must be 18 or over.
Read all of our articles relating to COVID-19 here.