Robertson makes 'umbrella' employment changes at Dundee housing project
Temporary agency workers at a Robertson housing site in Dundee have been moved to PAYE following complaints by the Unite union.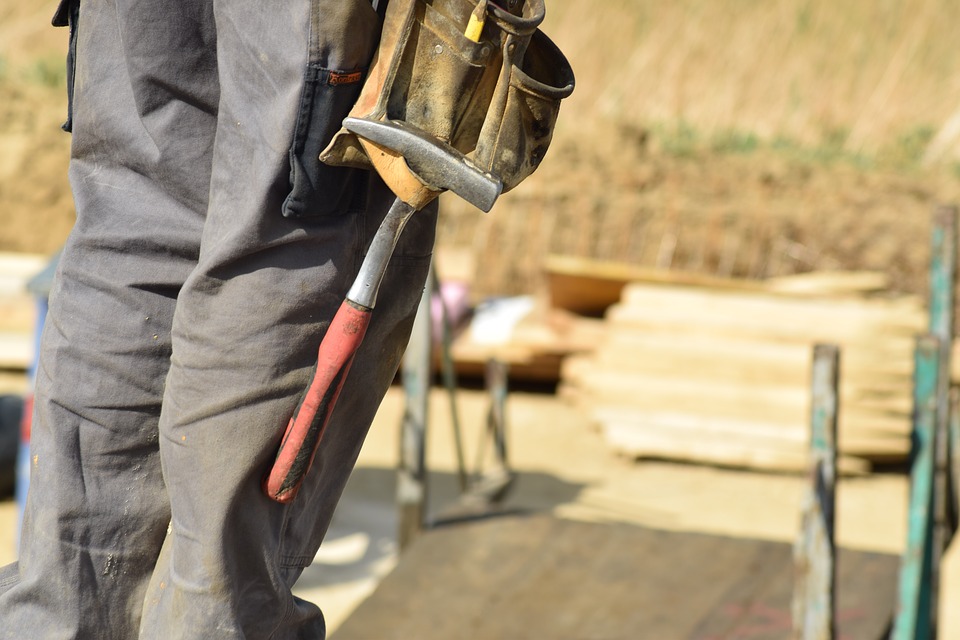 Dundee City Council agreed a fair work charter with Unite in December which pledged to ensure that operatives on council-backed building projects are directly employed on a PAYE basis under a contract of employment.
However, the union said it received multiple reports of an agency called O'Neil and Brennon employing construction workers through an umbrella practice at Robertson's residential project at Hill Street.
According to Unite, agencies attempt to force workers in to so-called 'umbrella companies', particularly in the construction sector, to off-load national insurance contributions and other benefits to the detriment of the worker.
Robertson told our sister publication Scottish Construction Now that the contract was started before the construction charter was signed but that it has since made changes in line with the employment agreement.
A spokesperson for Robertson Partnership Homes said: "Robertson is committed to working in partnership with Dundee City Council and has done so for many years. Robertson Partnership Homes commenced on site at Hill Street in Dundee in April 2018 – around eight months prior to the Charter being signed by Dundee City Council and Unite. Since being made aware that Unite expected retrospective compliance, the three temporary agency workers on the Hill Street site have been moved to PAYE by the Agency. Robertson remains a responsible employer and is committed to an ongoing relationship with Dundee City Council."
A spokesperson for Dundee City Council confirmed that the contract was started before the charter was signed added that it has "discussed the issue with Robertson".