Ross Barty: The market forces affecting housing providers and how to cope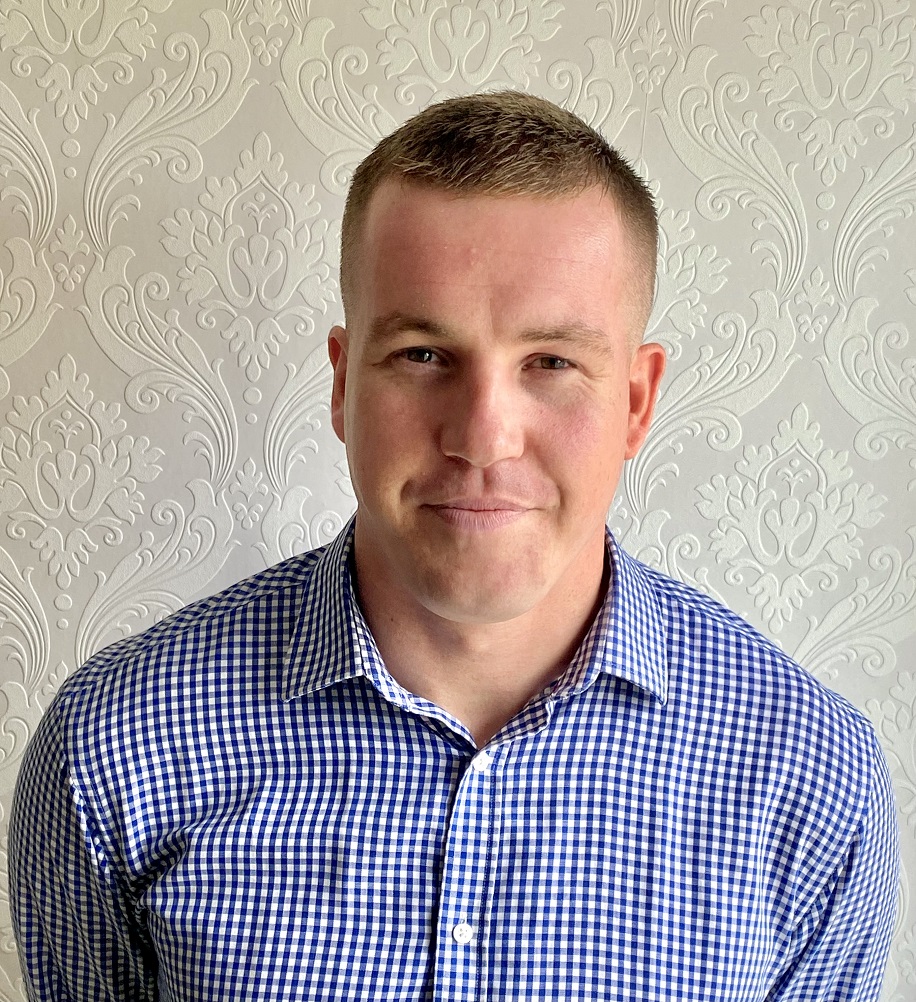 Following up on a previous blog in Scottish Housing News regarding market volatility, Ross Barty provides an update on what has changed in the last six months and what housing associations and councils in Scotland should be mindful of now and over the next few months.
A new market dynamic is impacting housing providers in Scotland. Demand is outstripping supply, particularly around construction and repairs, and this is changing the relationship between contractors and social landlords.
I wrote about the emergence of this new supplier-led market back in the summer. Since then the challenges facing housing providers have deepened. Some social landlords who already have contractors in place are facing huge price hikes and feel unsure about how to manage these rises.
Others tell me they are struggling to find any contractors at all, particularly for responsive repairs. Their procurement teams put out tenders and, on some occasions, don't receive a single bid.
I've heard that a number of building and maintenance contractors are so inundated with jobs that when they do bid for contracts, their prices are sky high. Housing providers, desperate to find firms to deliver urgent works, are caught between a rock and a hard place.
A range of factors have turned what was a buyers' market into one driven by suppliers. Soaring demand around Covid-catch-up, fire safety and net zero means that repairs and building firms are busier than they've ever been.
But it's price pressures (caused by Russia's invasion of Ukraine) and severe worker shortages (brought on by Brexit and an ageing construction workforce) that are intensifying issues for social housing supply chains.
Add rent freeze proposals into the mix, along with a looming recession and the worst cost of living crisis in half a century and it looks like the financial picture for Scottish housing providers is rather bleak.
It also feels like these problems won't shift any time soon. When my organisation, PfH Scotland recently surveyed manufacturers, merchants and contractors, nearly three quarters of them said they thought prices would continue to climb until spring 2023.
So, how can housing associations and councils manage this new supply chain dynamic? It's a delicate balancing act of making contracts as appealing as possible whilst keeping supplier pricing in check. Here are some of my top tips:
Rethink tender timelines
Be realistic on timescales. Many firms are so busy they just can't find the bandwidth to respond quickly to bids. Give potential bidders as much notice as possible, proactively share contract opportunities within your local contractor community and extend deadlines where needed. Regular communication and a flexible approach might encourage more companies to bid.
Restructure contracts
Empathise with repairs and construction firms, think about their priorities and concerns around new work and listen carefully to their feedback. Viewing things through their eyes might prompt you to divide a contract into smaller jobs, for example, so more SMEs feel it's worthwhile to bid and you spread the work (and the risk) around a number of firms.
Conversely, your conversations with the supply chain might lead you to do the opposite, entering into a solid, long term relationship with a single contactor. If you can find a good firm who sees that they will get a lot of work from your organisation over a period of time, they are more likely to commit and prioritise your requests.
Understand a supplier's cost base
If you are faced with price hikes from existing suppliers, do your homework about the big costs impacting them. Being aware of their driving forces on cost and what proportion relates to workers, transport and energy will strengthen your argument when renegotiating.
Consider price rise alternatives
Question whether price hikes are based on genuine inflationary pressures or are in fact a risk management technique used by repairs and construction firms to sure up their business for the next year. Speak to them about deferring price increases for six months to see if risks become a reality. Instead of taking on a full price negotiation again in six months, you could confirm now the parameters for a secondary price rise.
Severe global headwinds, record inflation and sharply rising interest rates will have a big impact on the finances of Scottish social landlords and their tenants over coming months. Now is the time for housing providers to take the long view and adopt a strategic and collaborative approach to procurement. Managing suppliers flexibly and fairly will help the housing sector to ride out this storm.
Ross Barty is account manager at PfH Scotland