RTPI Scotland calls for more investment in planning following Budget
RTPI Scotland has welcomed commitments in the Scottish Budget to tackle the climate crisis but has called for more investment in the planning system to enable key targets to be met.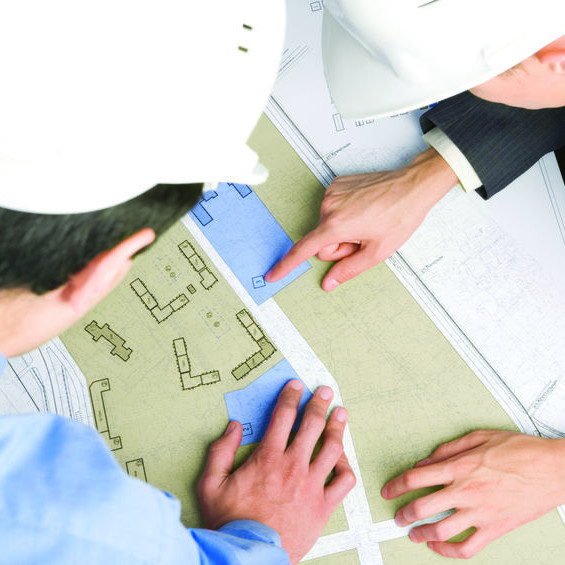 The Budget includes a package of funding to accelerate Scotland's transition to a net-zero economy, including £1.8 billion of investment in low carbon infrastructure to help reduce emissions.
RTPI Scotland also welcomed a forward commitment to make available an additional £2bn of infrastructure investment over the next parliamentary term for measures to support the delivery of the Climate Change Plan while continuing to invest in City Region and Growth Deals, and a pledge to inject £800 million to help to deliver 50,000 affordable homes over the course of the parliament.
Irene Beautyman, convenor of RTPI Scotland, said: "We were very pleased to see that the draft budget focuses on the Scottish Government's ambitions to achieve net zero carbon by 2045.
"The planning system has a vital role to play in helping to achieve this. We need to ensure planning services have enough resources and the skills required to develop the plans and process the planning applications that will be required."
Ms Beautyman also called on politicians to:
Commit to funding any new costs or resource needs generated through new duties introduced in the Planning Act and other initiatives.
Provide financial investment to make Scottish planning a world-leading service by supporting skills development, behaviour change programmes and the implementation of new digital platforms and initiatives.
Increase planning fees to ensure they meet their costs, or introduce a subsidy for planning authorities to overcome this shortfall, and ensure that money generated is only used to support planning services.
Adequately fund the development, publication and delivery of the 4th National Planning Framework.