Salvation Army: Councils need government help to break homeless housing 'bottleneck'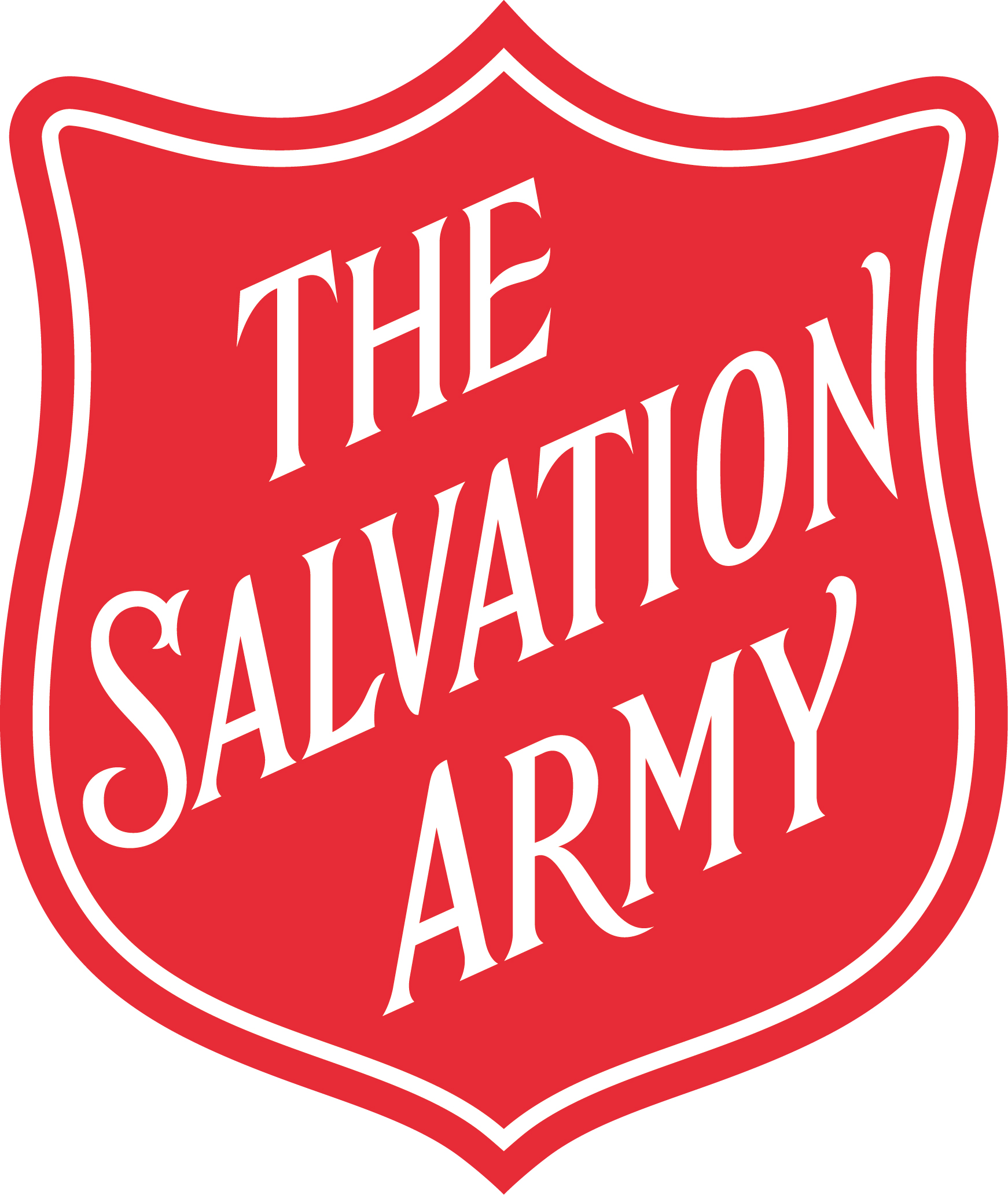 The Salvation Army is calling on the Scottish Government to give councils more funding to stop temporary accommodation from being used as a permanent solution.
New research by the charity has revealed that the number of homeless people trapped in places like bed and breakfasts has risen in half of Scotland's local authorities since 2018.
The church and charity is concerned by the growing number of people who are stuck in a housing 'bottleneck' because there is not enough 'move on' accommodation to help people escape homelessness.
Freedom of Information (FOI) data obtained by The Salvation Army shows that since 2018, the number of people in temporary accommodation has gone up in 16 of Scotland's 32 local authorities.
The FOI data also reveals that all councils with time targets for temporary accommodation had clients who exceeded that target. According to the figures, at least 400 people were stuck in a temporary accommodation 'bottleneck' in the last year alone.
The Salvation Army is one of the biggest providers of homelessness services in Scotland. Its latest research surveyed all 32 local authorities and found that since 2018:
The number of people in temporary accommodation has risen in half (16) of 32 local authorities.
Of the local authorities who gave specific targets, every single one had clients who had exceeded the targeted length of time.
In total at least 424 individuals (households) had exceeded their local authority's target. The scale of which varied between 13 and 152 days.
The data also found that as of last month:
More than 1190 people are currently in B&Bs.
More than 669 people are in hostels.
More than 106 people in hotels.
Malcolm Page, assistant director of homelessness services for The Salvation Army, said: "We welcome the work being done by the Scottish Government through its Ending Homelessness Together: High Level Action Plan and we recognise that it has invested in homelessness services over the years. However, unless local authorities are able to invest in 'move on' accommodation through their rapid rehousing transition plans, there is just nowhere for people to go.
"Living in temporary accommodation like a B&B can start to eat away at your physical and mental health. Spending long periods without anywhere to cook, wash or properly relax makes it very difficult to hold a job down, keep in good physical health and start rebuilding your life.
"These are places that are meant to be a short-term fix to prevent people from sleeping on the streets, not as long-term solutions. Bed and breakfast type accommodation is often provided without the essential support we believe is required to address the deep-rooted and often complex issues that result in people becoming homeless."
Graeme Dodds, from Glasgow, is a support worker for The Salvation Army's Housing First team in Glasgow. Having been homeless himself and in and out of temporary accommodation for much of his life, Graeme knows the importance of finding a settled place to stay.
In 2019, he was given a flat through the Housing First initiative, which provides intensive personal support to people in their own homes. Graeme was given round-the-clock support to help him readjust to independent living.
But he says being homeless had impacted his mental health to the point that he struggled to even engage with his support team at first. However, they continued to be there for him and slowly he began to rebuild his life.
The Housing First team in Glasgow were so impressed by Graeme and the way he had managed to turn his life around that he was offered a job as an assistant support worker. He now works 40 hours a week helping people overcome homelessness.
Graeme added: "I'd been in the homeless system for a number of years due to a relationship breakdown and poor mental health.
"I was staying in a shelter in Glasgow when I was offered a home of my own through the Housing First programme. I didn't need to be asked twice. But not long after I moved in I could feel my mental health beginning to falter. I refused to engage with The Salvation Army's support staff but my support workers Joe and Claire stood by me. They got me to appointments and generally helped me integrate back into society.
"My son attended the school across the road from my flat and that made such a difference. I was able to be a proper part of his life. I loved my flat, especially because I was able to choose it myself and put my own stamp on it.
"Having that stability and support gave me the motivation and confidence to make something of my life. The level of support I needed dropped right down to about an hour a week. But I could always call on them if I needed to.
"Earlier this year I moved tenancies through a mutual swap. It's a six-in-a-block house and I love living there. I'm even closer to my son and am enjoying being a father."
He added: "In June, the manager of the Housing First team asked me if I would be interested in a peer-support position – helping people who are going through what I had gone through. I'm now a full-time assistant support worker and it's my job to welcome people to Housing First and help them begin their journey out of homelessness.
"I'd like to think my experience of homelessness is now making a difference in the lives of others. Certainly it has helped take away some of the barriers people often to put up. When they hear my story they feel they can open up to me.
"I know how damaging homelessness can be to mental health but I also know how being there for someone can have an even greater, more positive impact."
The Salvation Army has set out the following ways the Scottish Government can act to stem the crisis. In particular, the church and charity is calling for:
Immediate investment to match the scale of the crisis Scotland is facing. Funding and homelessness levels have been static for six years but the impact of the pandemic will see homelessness spike and the Government will fail to meet all the ambitious aims set in the Ending Homelessness Together: High Level Action Plan.
A change in the way the Scottish Government calculates homelessness funding for 'rapid rehousing' policies. Currently it is mainly based on the number of homelessness applications received over the last five years. This ignores important measures like the complexity of people's needs and the differences between available housing in urban and rural areas.
A specific capital investment programme to increase housing for homeless people. This will help to find permanent housing for people currently living in emergency accommodation and allow local authorities to continue implementing their rapid rehousing transition plans.