The Salvation Army warns of new 'trap' faced by those experiencing homelessness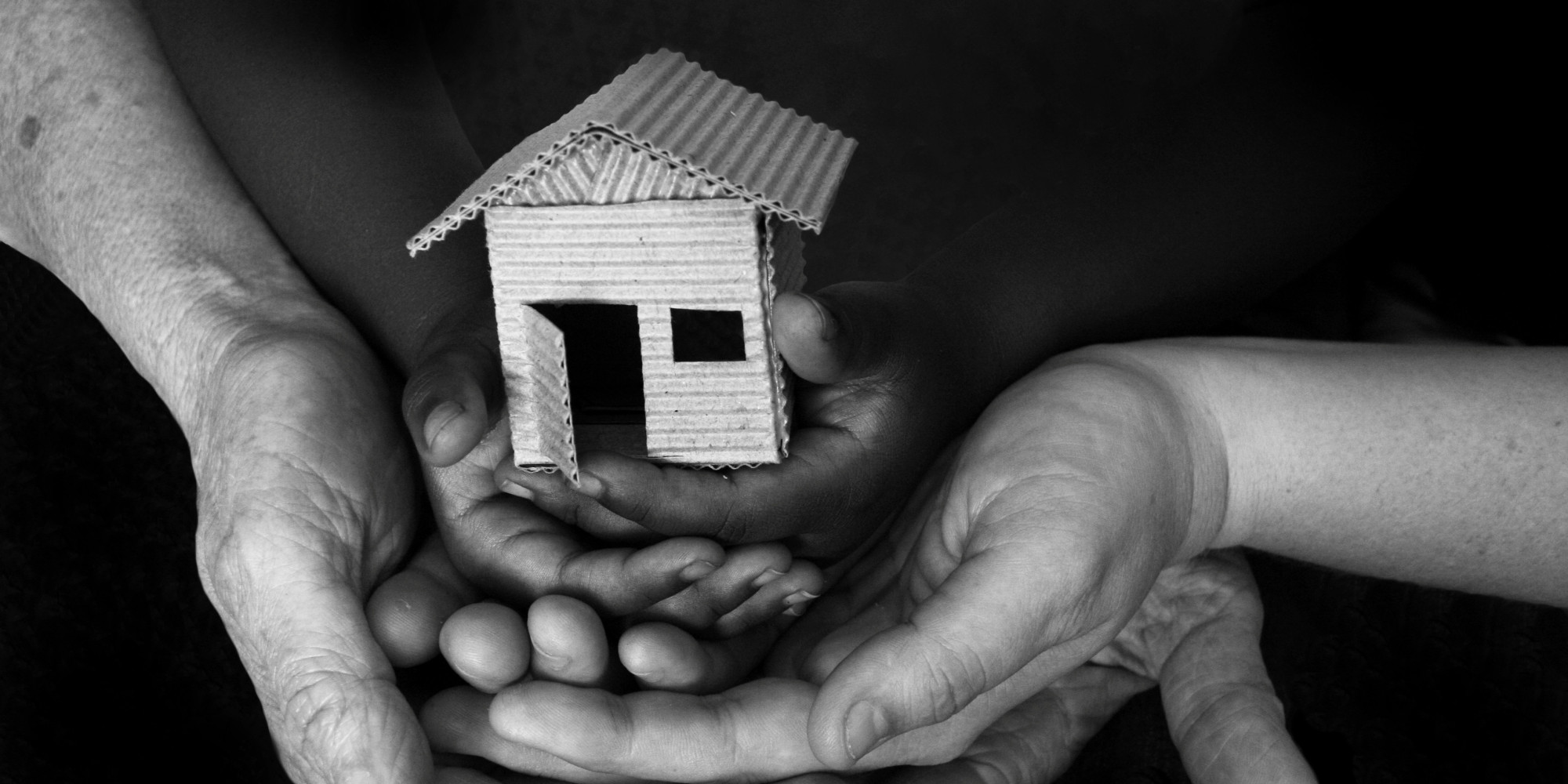 Thousands of Scottish people who are experiencing homelessness could become "trapped" between homelessness and unsuitable bed and breakfast accommodation, campaigners from The Salvation Army have warned.
The Salvation Army Homelessness in Scotland report has revealed that local councils across Scotland have admitted a £34 million "black hole" in their homeless budgets.
The news comes at the same time as 60% of the local authorities it surveyed said they were seeing an increase in demand for help with housing and homelessness in the wake of the COVID-19 pandemic.
The report also found that, as a result, councils were being forced to spend cash on temporary accommodation, leaving them with less money to invest in long-term housing.
One council said it was using bed and breakfast accommodation for the first time in years, The Herald reports.
The Salvation Army surveyed two-thirds of Scotland's 32 councils for the report, which also claimed that, while the Scottish Government allocated approximately £87 million for homeless services in 2020-21, local authorities spend approximately £120m on this area.
The charity now wants the Scottish Government to increase spending on homelessness, stating that there should be an "immediate investment to match the scale of the crisis Scotland is facing".
The Salvation Army is also demanding a specific capital investment programme be set up to increase housing for homeless people.