Savills: Modular housing will help deliver homes of the future
Modern methods of construction and modular housing (MMC) will increasingly help deliver the new homes of the future, according to a new report from Savills.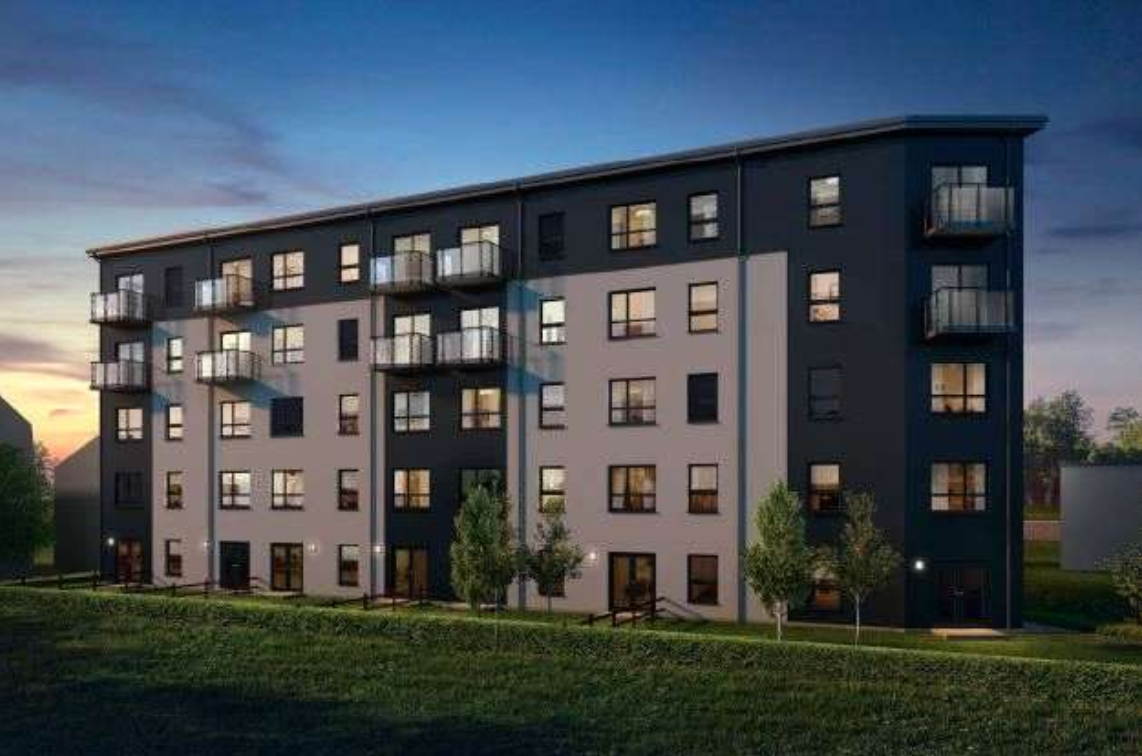 The proportion of homes built using MMC, (such as the ground-breaking modular scheme at Sunnybank in Edinburgh where the homes were constructed off-site before being transported to their final location in the city centre), will rise from around 8% today, to around 20% in ten years, according to a new report from real estate advisor Savills.
The report found that the drivers behind adoption by developers are: housing supply shortages, regulatory/government intervention, and the need to improve energy efficiency and reduce the environmental impact of housebuilding. Building homes under factory-controlled conditions allows much tighter tolerance to be met - improving energy efficiency and reducing waste.
Cost and availability of labour is a further driver of change. Although it is acknowledged that the cost of adopting MMC is generally higher than continuing with business as usual, labour shortages are driving up construction costs. Adoption of MMC, which improves productivity and reduces onsite labour, offers a potential solution.
According to the report, the UK was already facing significant challenges before the current pandemic, both in terms of housing shortages and energy targets.
Homes for Scotland (HFS) estimates that 25,000 homes are needed each year to keep up with housing demand, not including the 80,000 shortfall in the supply of housing since 2008. According to government figures only 21,292 were completed last year.
Further, the energy efficiency of homes will need to dramatically improve along with reducing the environmental impact of construction if the UK Government meets its pledge to be carbon neutral by 2050 (2045 in Scotland).
Sunnybank on London Road in Edinburgh is the first MMC of its kind in the city.
Jo McLaren, head of residential development sales in Edinburgh, said: "Sunnybank is right in the heart of the city and comprises a modular building with 35 apartments spread across five floors.
"The architecture is the first of its kind in Edinburgh, with each apartment being designed and constructed by a modular system and built quickly, efficiently and to a very high standard of construction outside the city. It has really captured the attention and imagination of buyers looking for affordable, high quality homes in the city centre."