Scotland's first intergenerational facility planned for Edinburgh's Powderhall regeneration project
A Passivhaus-standard building which will combine a nursery and accessible council homes designed for older people is the subject of a new planning application submitted to the City of Edinburgh Council.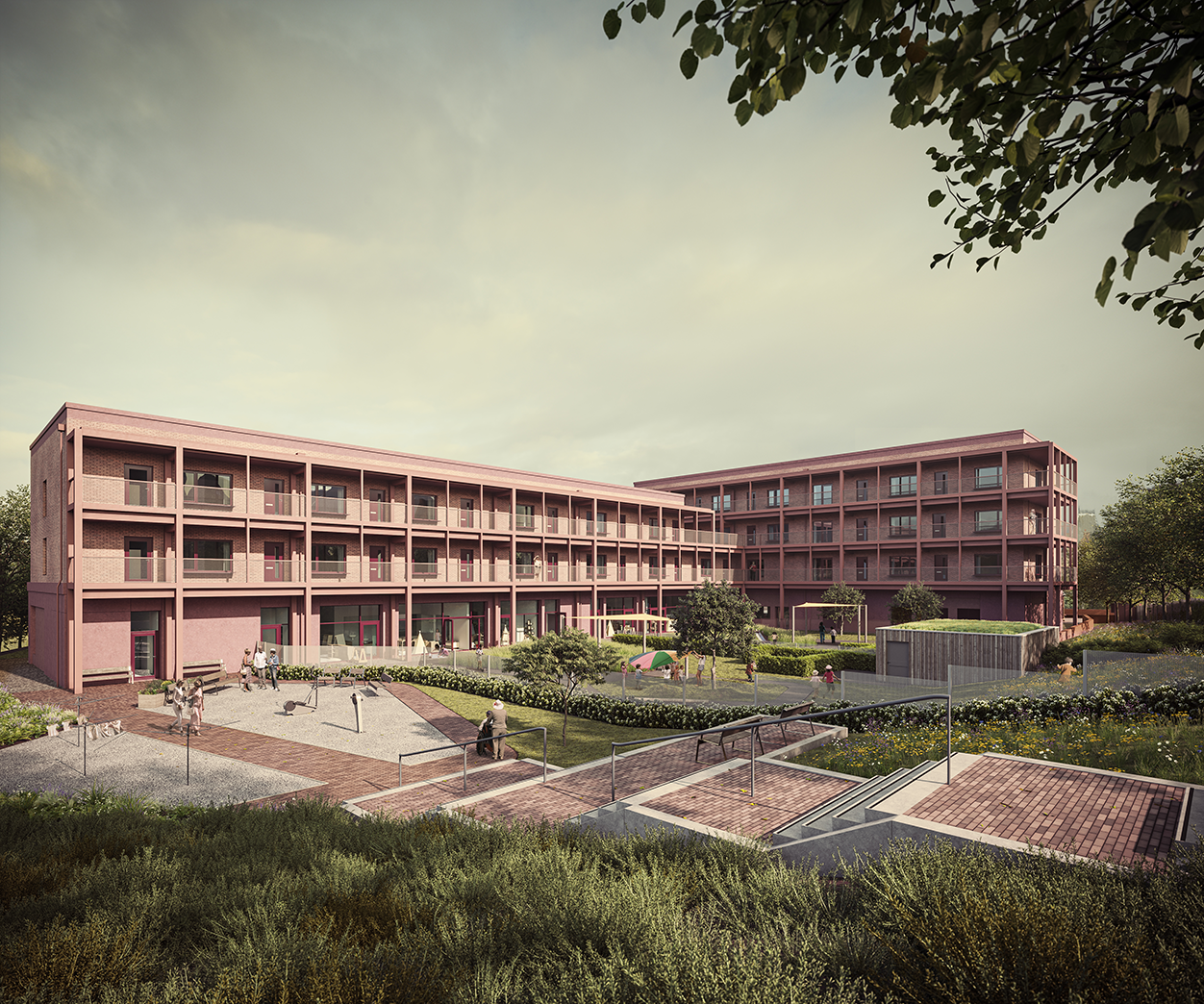 Taken forward by Collective Architecture on behalf of the local authority, the proposal will see 27 homes located above a new Early Learning and Childcare Centre with places for 128 children situated at the council's Powderhall regeneration project.
The intergenerational facility will be one of the first of its kind in Scotland and will offer health and wellbeing benefits for the older residents and new learning and social opportunities for children attending the nursery.
It will also be one of the first Passivhaus-standard buildings built by the council. All the properties will be fully wheelchair-adapted, accessible via two lifts and will have storage for mobility scooters and bikes.
The new Early Learning and Childcare Centre, which will be managed by Broughton Primary School, will allow for the existing nursery provision to relocate to the new centre. This will provide more childcare places for the local community and open up more space for the primary school. It will also have a multi-purpose room, which will be available for public use via the school lets system.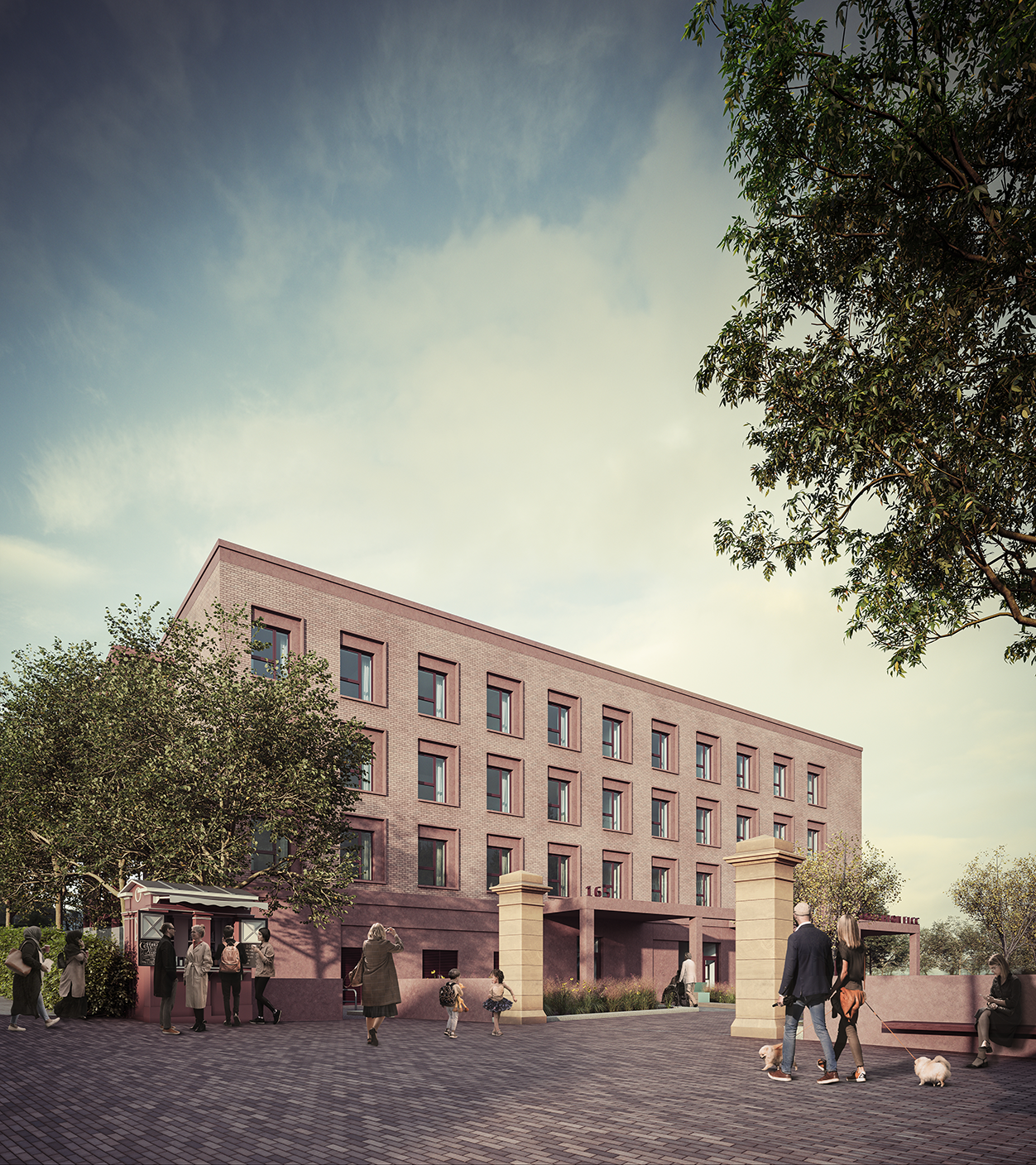 The development also proposes to create a new civic space as an entrance to Powderhall and make improvements to St Mark's Path, together with a new outdoor educational space for Broughton Primary School, again available for community use via school lets.
Subject to planning approval the council hopes to start on site with the building and associated works this summer.
Councillor Kate Campbell, convenor for housing, homelessness and fair work, said: "The community have absolutely shaped the development plans for this site, so I'd like to thank everyone who gave up their time to share their thoughts with us. The plans are better because of their contributions and will have community facilities that work for local people.
"These new homes will be accessible and energy efficient. They will all be fully wheelchair adapted and built to the internationally recognised Passivhaus-standard, with renewable power generation on site. So they are both contributing to our Net Zero Carbon by 2030 target and our commitment to building 20,000 affordable homes by 2027.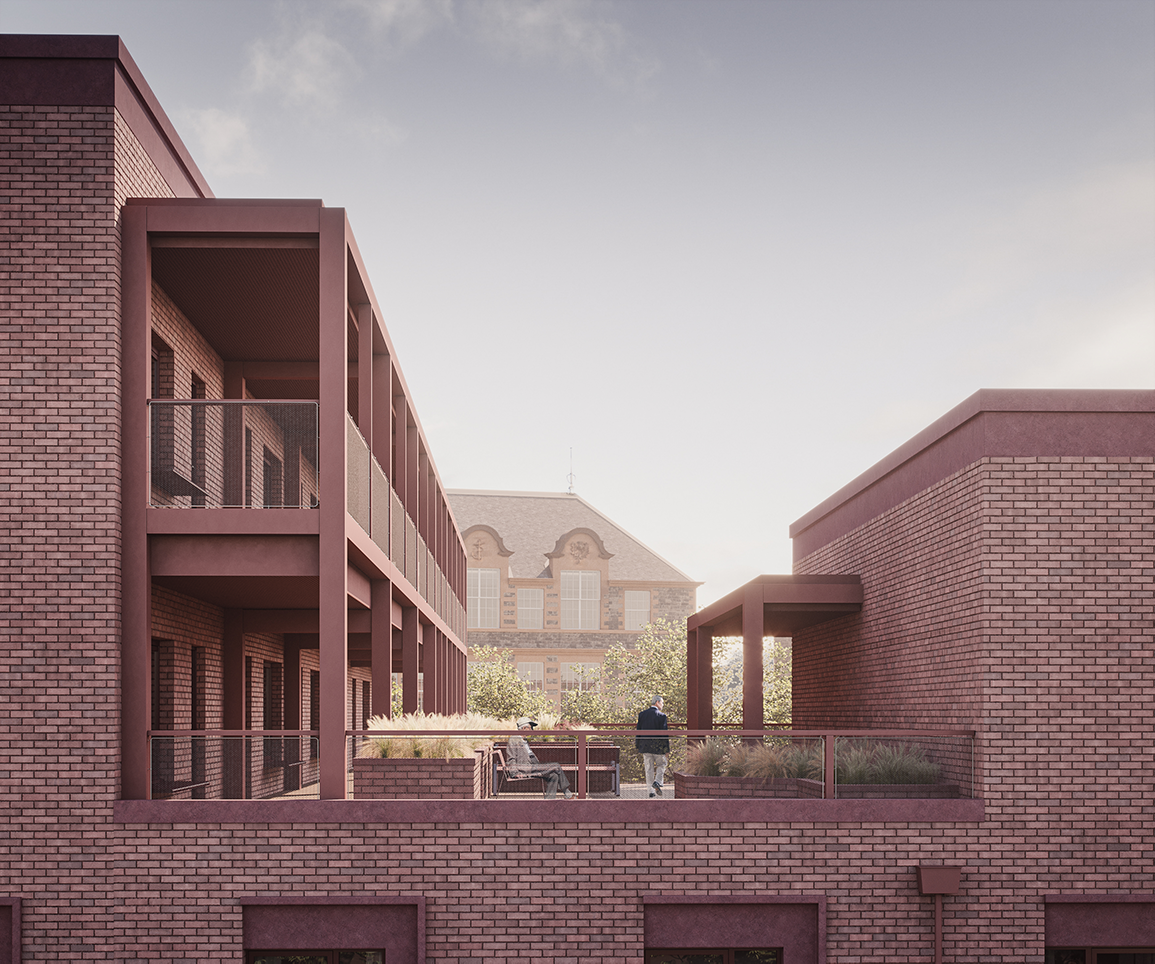 "We'll start by restoring the stable block and work will begin imminently. This will create affordable, flexible workspace for small businesses – supporting dozens of local jobs. The function space can be used for community events, such as art classes or exhibitions.
"I'm looking forward to seeing the development start to take shape over the course of next year, restoring the lovely stable blocks, bringing them back into use and giving local residents back this area that has been unused for so long."
Councillor Ian Perry, convenor for education, children and families, said: "This entire Powderhall development will bring fantastic benefits to the local community, creating great spaces to live, work and play – while being safe and carbon neutral. It's great to see that through the new Early Learning and Childcare Centre more children in the area will be able to access nursery spaces. This will allow us to meet our commitments to making early years provision more flexible, to fit family needs, and deliver 1,140 hours a year of free early learning and childcare for all three- and four-year-olds and eligible two-year-olds.
"This phase of development forms part of the wider regeneration of the former Powderhall Waste Transfer Station and the adjacent former Stables building. In total, the development will deliver more than 200 homes – over a third of them affordable."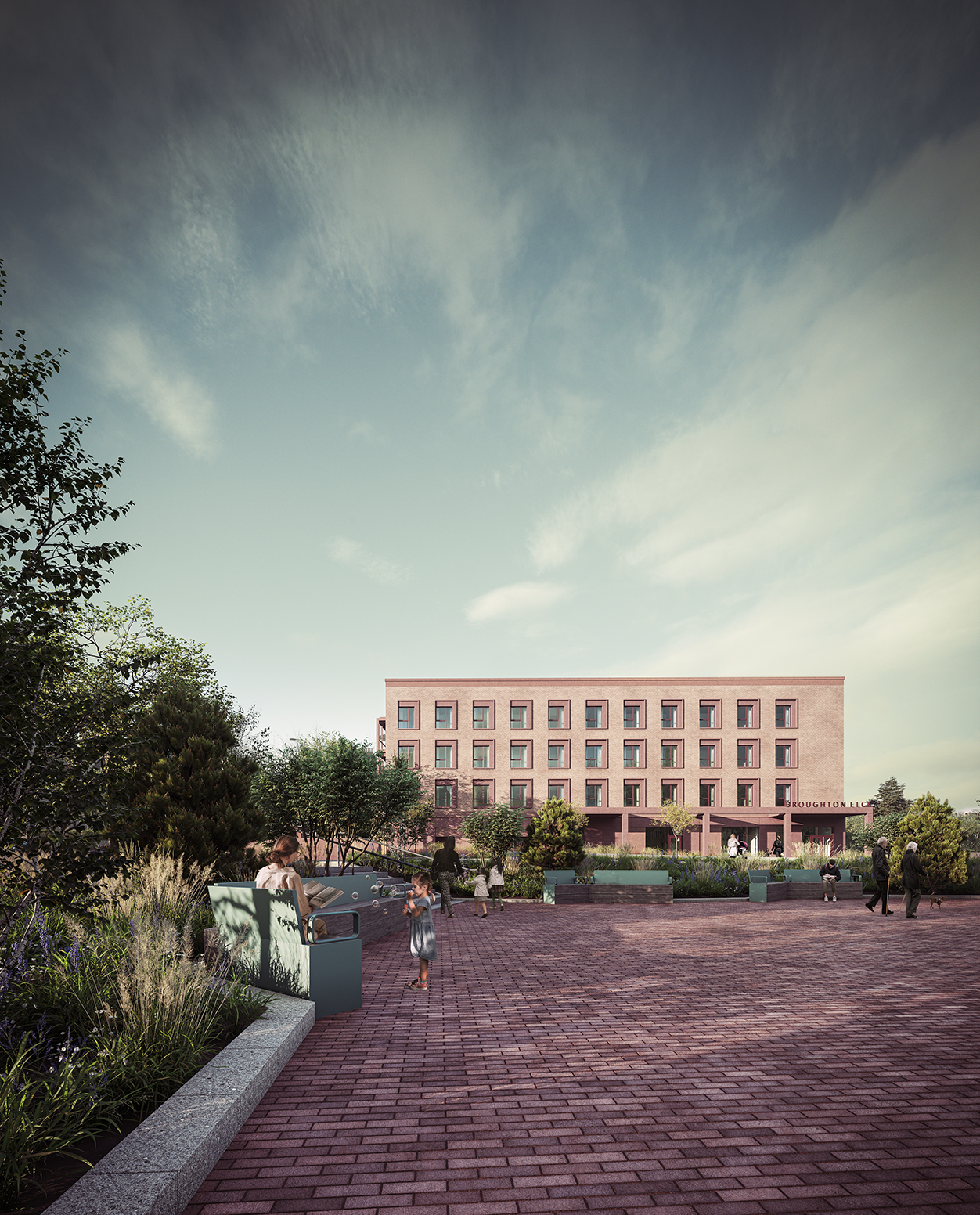 Nicola McLachlan, project architect, Collective Architecture, added: "The recent pandemic has reinforced the significant and detrimental impact that unsustainable living and social conditions can have on the quality of our lives, heightening our sense of accountability. The Powderhall mixed-use masterplan is reflective of an ambitious client and a participatory place-based design approach that has developed innovative and ethical living possibilities, taking visionary steps towards ensuring future communities are both socially and environmentally sustainable and successfully rooted with their surrounding neighbours.
"Phase 2 of the masterplan focuses on sharing, agency, and autonomy in the context of increasing age demographics, rising levels of loneliness and takes cognition of the significant shortage of older persons homes – particularly within urban areas. The proposals create a purpose-built intergeneration building where residents and nursery children can seamlessly co-exist, creating a variety of spaces where people can enjoy interaction and sharing space and time together. A project that marks a significant step towards designing with an agenda where wellbeing and high quality of life for all generations is our measure."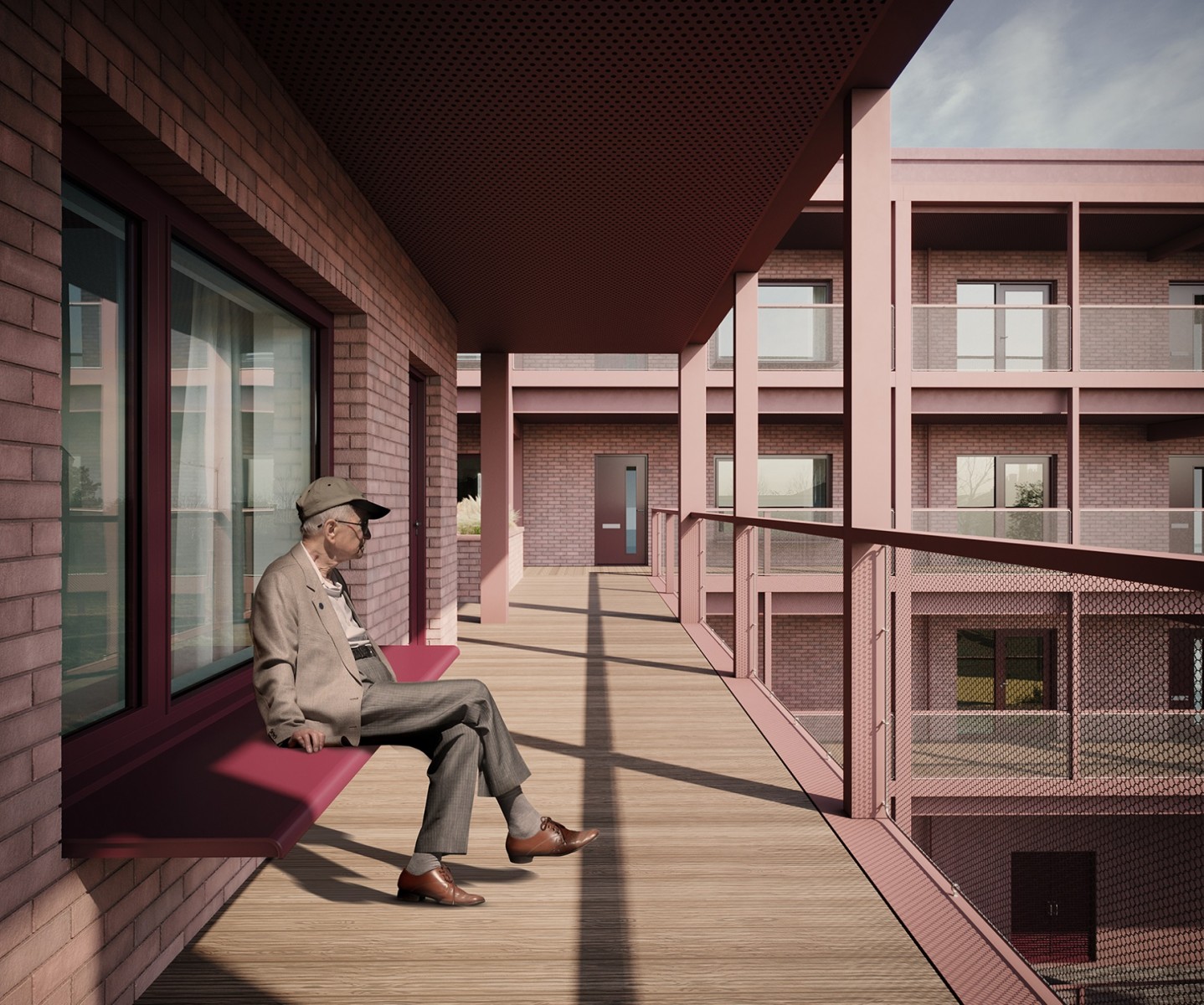 Carl Baker, architect and Passivhaus designer, Collective Architecture, said: "The project contributes to The City of Edinburgh Council's target of becoming a net zero carbon local authority, and the adoption of the Passivhaus Standard ensures this is a tangible aspiration. In addition to Passivhaus and the proposed renewable technologies, sustainability has been considered throughout the project from the co-location of services and the shared building elements, to the reduction of embodied carbon by incorporating a circular strategy.
"Furthermore, there are many benefits for the client and end users of this project which are provided by the intergenerational approach and in striving to achieve the Passivhaus Standard. Some of these will be felt immediately, while others such as long-term health improvements and access to a high-quality learning environment will be experienced for generations to come."
Visualisations provided courtesy of Touch3D and Collective Architecture.