Collective Architecture to take forward housing plans for Isle of Gigha
The Isle of Gigha Heritage Trust has appointed Collective Architecture to work with the community to take forward plans for a new housing and hub development on the Isle of Gigha.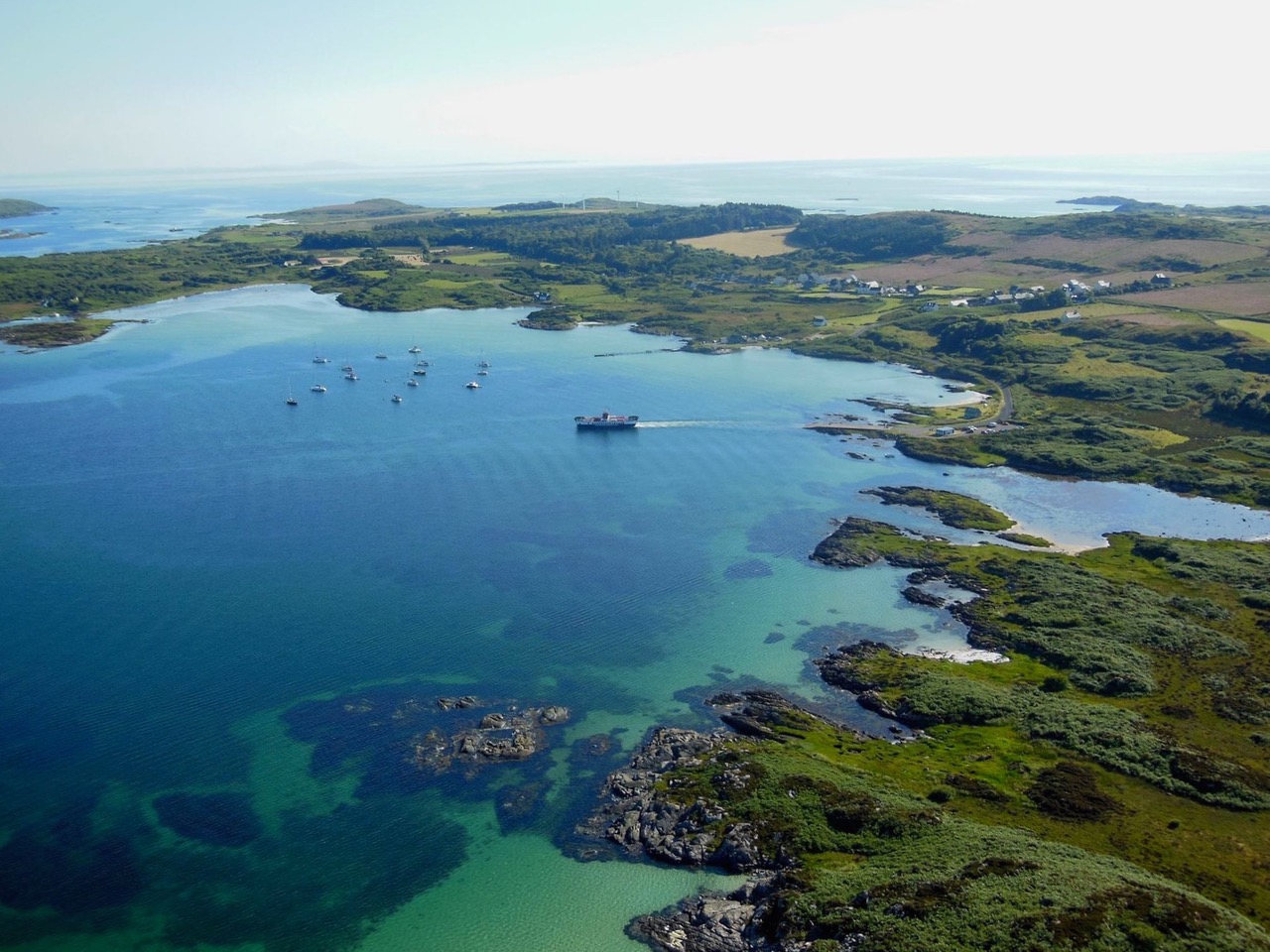 The new housing will specifically be designed to help older residents stay on the island and younger people be able to rent their first home.
The chosen site at Ardminish is close to all island facilities and by combining housing for young and old people around a central hub facility, this development aims to help foster the spirit of intergenerational living on the island.
Ian Wilson, chair of the Trust, said: "This is a really exciting opportunity for Gigha. We have young people that are looking to stay on the island or return with job opportunities for them, but a lack of suitable and affordable housing is stopping them from doing this.
"By including housing suitable for young people to rent, together with specially designed housing for older neighbours with different needs – we think this will be a real step forward in meeting the needs for our community.
"The plans also include a space for young people to come together to do sport and other activities, as well as a new facility for older people to meet and chat and have services delivered."
Chris Stewart from Collective Architecture said: "We are delighted to be working with the community on the Isle of Gigha on this important project. Our experiences during the recent Scottish Government Housing 2040 travelling exhibition highlighted just how significant the role of housing, in particular affordable housing, plays in the economies of Scotland's Island communities.
"Collective Architecture enjoy long standing working relationships with Argyll and the Isle of Bute, where we completed their award-winning Recycling Centre and repurposed their B listed Council Chambers. We look forward to working with the community on the Isle of Gigha with who we share a passion for collaboration and sustainability."
Collective Architecture will also be looking at plans for the restoration of the renowned Achamore Gardens. This first stage for the architects will look at improvements to car parking and access around the Gardens as well as improvements to the structures and facilities within the Gardens.